What happens at a strata AGM and how to get the most out of it
November 01, 2019
Why should you be involved?
Some of the ways you can benefit from attending the initial AGM:
Meet your fellow owners and your strata manager
Have a say in who will be on the executive committee
Find out important information about common areas, maintenance requirements and your complex in general
Understand budgets and where your strata fees are going
As well as being a time to exercise your influence, the AGM will help you better understand your new responsibilities as a member of the owners corporation.
"When you buy into a development you don't just buy your property, you buy a stake in the larger complex it's a part of. This means you have an opportunity to be involved in how your building is run, from finances to maintenance and the hiring of different contractors."
The first owners corporation meeting, the first annual general meeting (AGM), is your opportunity to have a say in how your complex is run.
As the most experienced strata management company in the ACT, we've facilitated a lot of AGMs. The more of the process owners understand, the more efficiently and effectively an AGM runs. General Manager of Strata at Civium, Julian Ortner-Kemp, has some insight how you can get the most out of it.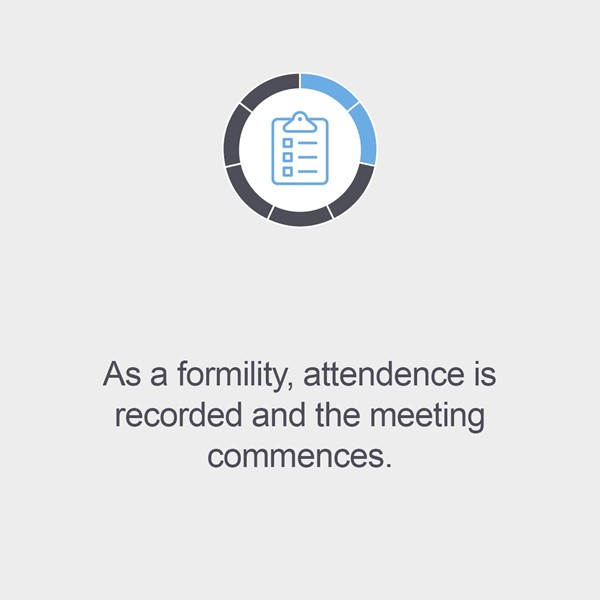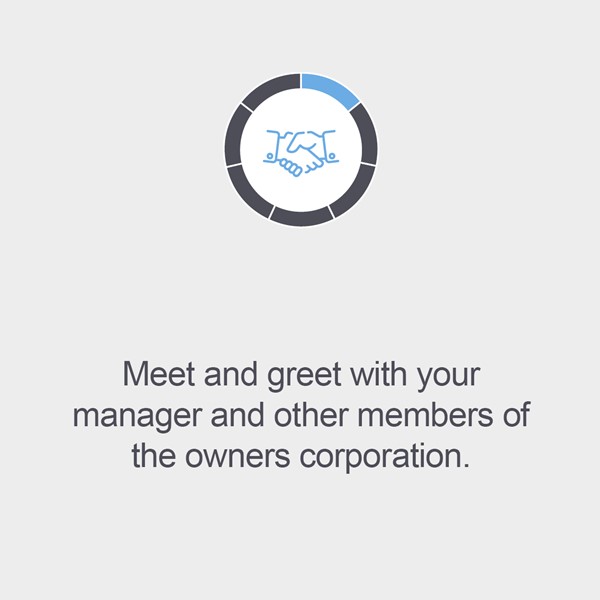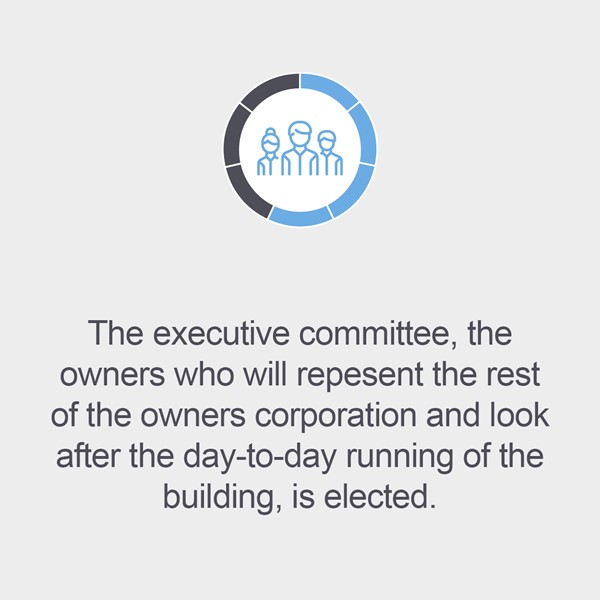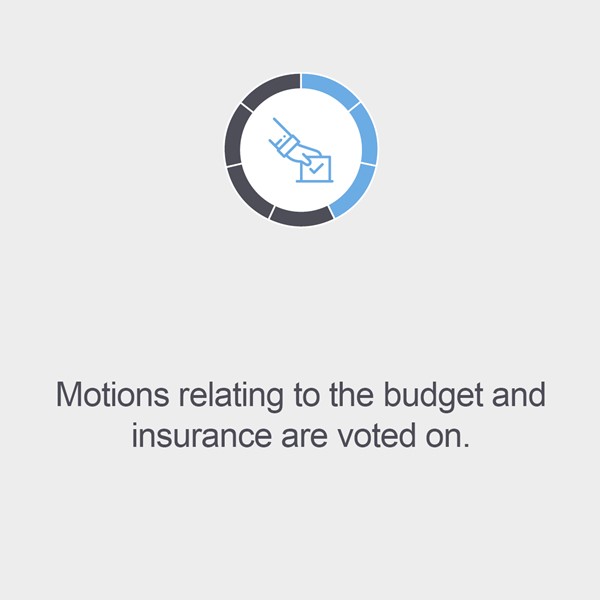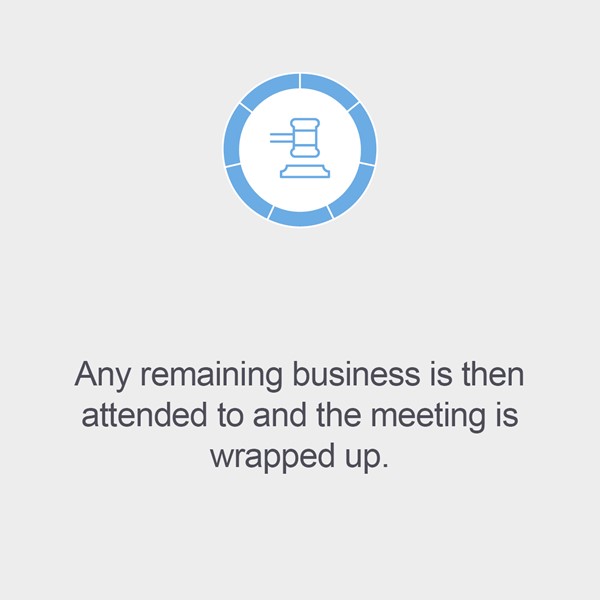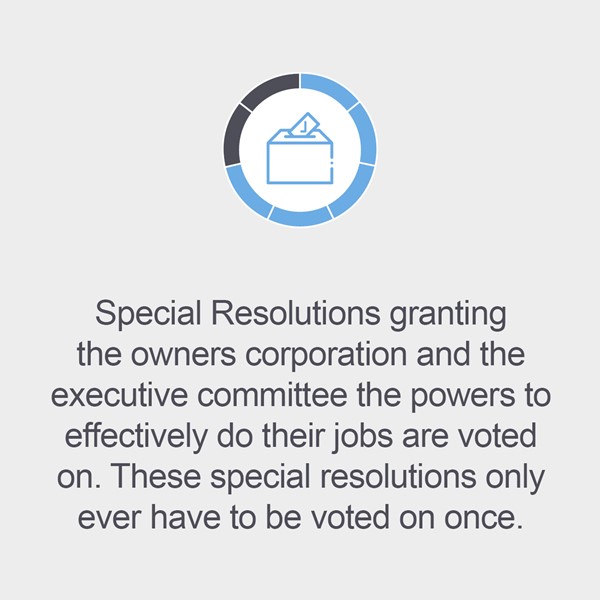 "The first meeting is really a chance for us strata managers to download our knowledge to the owners. We'll explain each motion as it is introduced and the implications of it. We try to answer questions before people even need to ask them. All in all, it's a very information-heavy session."
A guide to getting the most out of your first AGM
Read through your information pack: You'll receive a strata information pack from your strata management company. This will help you understand the roles and responsibilities of the strata group.
Write down any questions you want to ask before the meeting: It's easy to get overwhelmed or forget, so write down any information you want to know or questions you would like answered before the meeting.
Get to know your team: Use the meeting as an opportunity to develop a relationship with your strata manager and other members of the owners corporation.
Consider nominating yourself for the executive committee: Being part of the executive committee is the best way to have a direct influence over how your complex is run. Self-nomination is the most common way to be considered for the committee. If there are more owners that spots available, you'll be asked to give some insight into why you're the right person for the job. This process is a great way to get to know more about your neighbours. Nominees are presented to the owners corporation and if there are more nominees than spots on the committee, it comes down to a vote.

"There's not one type of person that makes for a 'perfect' executive committee member. A diverse range of people is always best. Lawyers, retirees, builders, accountants – all of them bring their own ideas and perspectives. It really helps."
When will my first AGM take place?
The first AGM takes place no later than 90 days after the Unit Title has been registered. Your strata manager will give you a minimum of 14 days' notice of the meeting date.
It's important that you attend your first AGM (and the ones that come after) as it's your chance to understand where your strata levies are going and be actively involved in shaping how your complex is managed.