Thinking of buying off the plan?
Whether you are after a smart investment or a new place to call home, we can help you find what you're after.
Our Projects team is highly experienced and can guide you through every step of buying off the plan–from choosing something that meets your needs to arranging finance for final settlement, and beyond.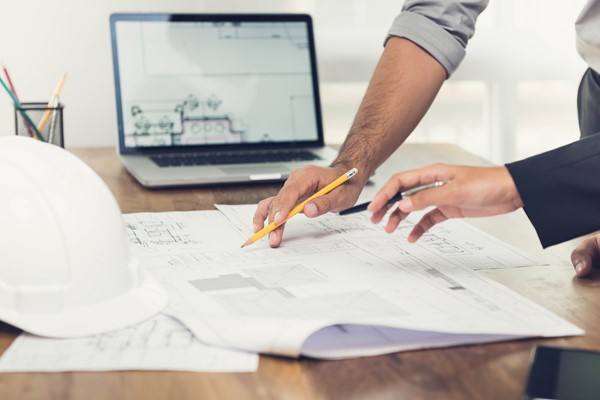 Our projects
We offer some of the ACT region's most sought after off-the-plan properties, with a focus on providing a diverse range of housing options to give you more choice when it comes to choosing your new home or investment.