Selling with Independent - your local real estate experts
Like you, we know Canberra.
Well. Really well. We're local through and through and always have been, operating in the Canberra real estate market since we first opened our doors in 1958.
We specialise in residential real estate sales and together we could do great things - like get the best result for the sale of your property. Each of our local real estate agents has access to the skills, knowledge and resources to knock your sales goals out of the park. And due to our collaborative approach to selling, they're all working to find the right buyer for your property.
At Independent, we have our eyes firmly on the future - investing in market-leading technology that drives better outcomes for our clients. From marketing to buyer management, the most modern, best-practice tools are at your disposal.
These are some of the ways we do things differently.
Get an instant sale price estimate.
Our online appraisal gives you an immediate indication of what your home could sell for—no strings attached. Just enter your property address and we'll use sales data to generate the results.

It's an easy first step.
Appraisals
We'll deliver a straightforward estimate that reflects what your property could sell for in the current market based on our expertise in your area.
Property presentation
First impressions matter. Our network of agents and stylists will work with you to identify areas for improvement that will elevate your property's value.
Buyer procurement
Why settle for one agent when you could get an entire network? Every buyer we meet at an auction, open house or crowded elevator is a potential buyer for your property. Our agents work with a combined database of over 10,000 registered buyers.
Negotiation
Every dollar counts, right? And all our agents receive negotiation training to maximise the price buyers are willing to offer for your home.
Marketing
We collaborate with you to create a marketing vision for your property that shines a light on its strongest features. We mix technology with flexibility and a pinch of flair to deliver you a customised marketing strategy that works for your home.
Our offices
We have 5 offices throughout Canberra, offering expertise in all areas of residential real estate sales and the local market.
Got selling on the brain?
Get in touch with your local real estate agency
We'd love to help get you started on your property journey. With locations throughout Canberra, our real estate agents are uniquely positioned to get the best possible result for your home.

Fill out the form and one of our agents will be in touch shortly.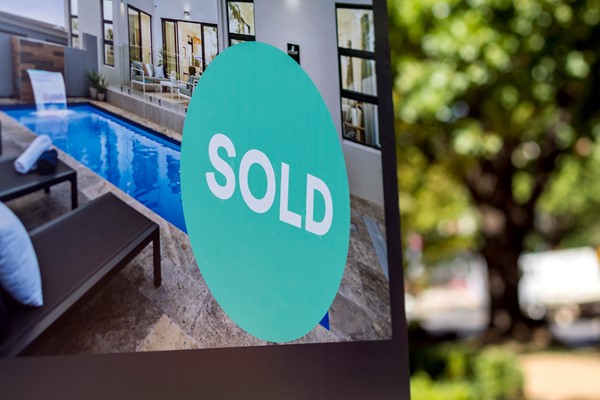 What does it take to get a sold sticker on your sign?
A good understanding of the process and what we can do for you on each step of the journey. 
"The team took care of everything and worked hard to ensure they got the best quotes for me, and that the work was taken care of."
"The project management was very important to me. The team took care of everything."
"Everyone at Independent was fantastic. Everything went so smooth, I would definitely deal with them again."
"Friendly. Easy to talk to. Able to fit inspections around my free time and answer any questions I had."
"Provided excellent feedback and correspondence throughout the entire campaign. They achieved a great result in record time! Would thoroughly recommend."
"Fabulous communication during the process. Property sold after one open-viewing – couldn't be happier with outcome."