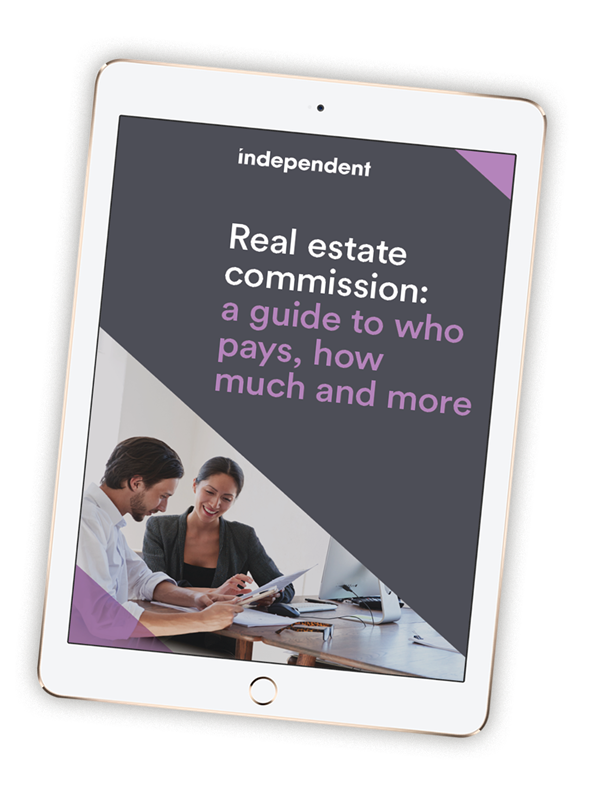 Canberra real estate commission & fees: A guide to who pays, how much & more
When selling your home, it's crucial to know upfront what percentage of the sale your real estate agent will get.
Our guide will help you understand all the different commission percentages, fees, costs and structures and explains what you'll get in return so that you can make the choice that suits you.
In addition, we cover other house selling costs such as marketing campaigns and give you tips to selecting the right agent to get the results you need.
Sections include:
What does real estate commission pay for?
How much do you pay a real estate agent?
Real estate commission structures
What affects how much you'll pay?
Addition property sale costs
House sale marketing costs
How to choose a property marketing campaign
Should you sell your property yourself?
How to choose a real estate agent
Fill in your details to receive your FREE ebook!
No strings attached!