What is it actually like listing your property on Airbnb or other short-stay platforms?
December 01, 2022
Travel is back, baby!
Whether it's for work, fun or family, people are moving around and exploring…and they need places to stay.
You may have heard that listing your property as short-stay rental can increase your returns by up to 30 per cent and want to explore whether it is the right approach for you.
It can seem a little overwhelming, but did you know there are property managers who specialise in this type of arrangement?
With a team of experts behind you, it is much easier to navigate the process of marketing on platforms including Airbnb and Booking.com, cleaning, check ins, communications and more.
We spoke to Guy F and Michael D who have their investment property in Braddon managed by Guested, Independent Property Group's short stay property management service, who say the process has been surprisingly easy and rewarding. 
The owners say they were unsure about how to make the most from their investment and reached out to Guested to find out more.
"We were just exploring different options and enquired with Guested to get some more information.
"When we met with the team, they really sought to understand what we were trying to achieve and presented a great portfolio of different options, both traditional leasing and short stay," they explain.
"Once we saw the pricing and found out that the cleaning and management was all included with short stay, we just had to jump at the opportunity!"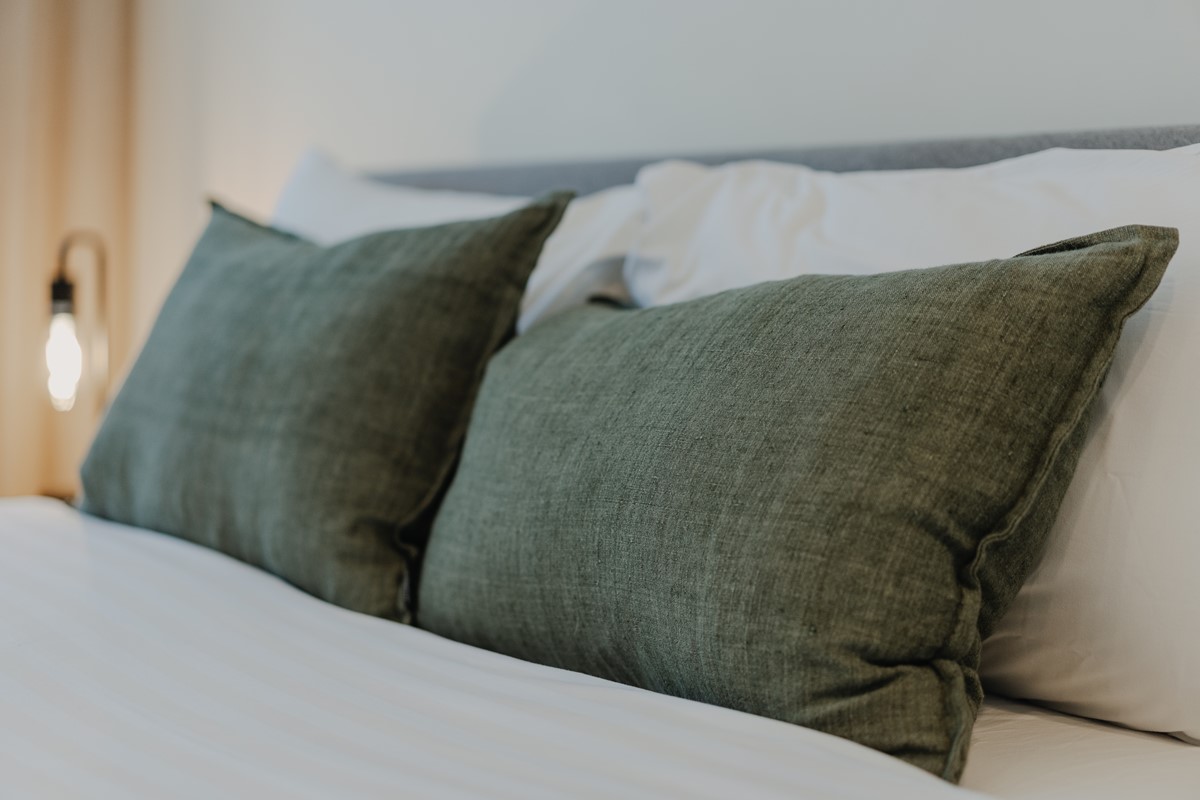 Experts by your side the whole way
While they were new to the game, the team at Guested was well versed in preparing a property for a short stay arrangement, which Guy and Michael say was invaluable.
"The process to set up the apartment was very easy.
"Our team at Guested provided us with all of the requirements that were needed to be in the apartment and guided us through every step."
Despite being located far away from their property, the owners say they've felt very comforted by having people on the ground to take care of their investment.
"The communication from Guested has been excellent," they explain.
"Our questions are always attended to quickly and if we require anything to be completed at the apartment, being that we are 250km away, our client relationship manager has acted swiftly and gone above and beyond to get things done."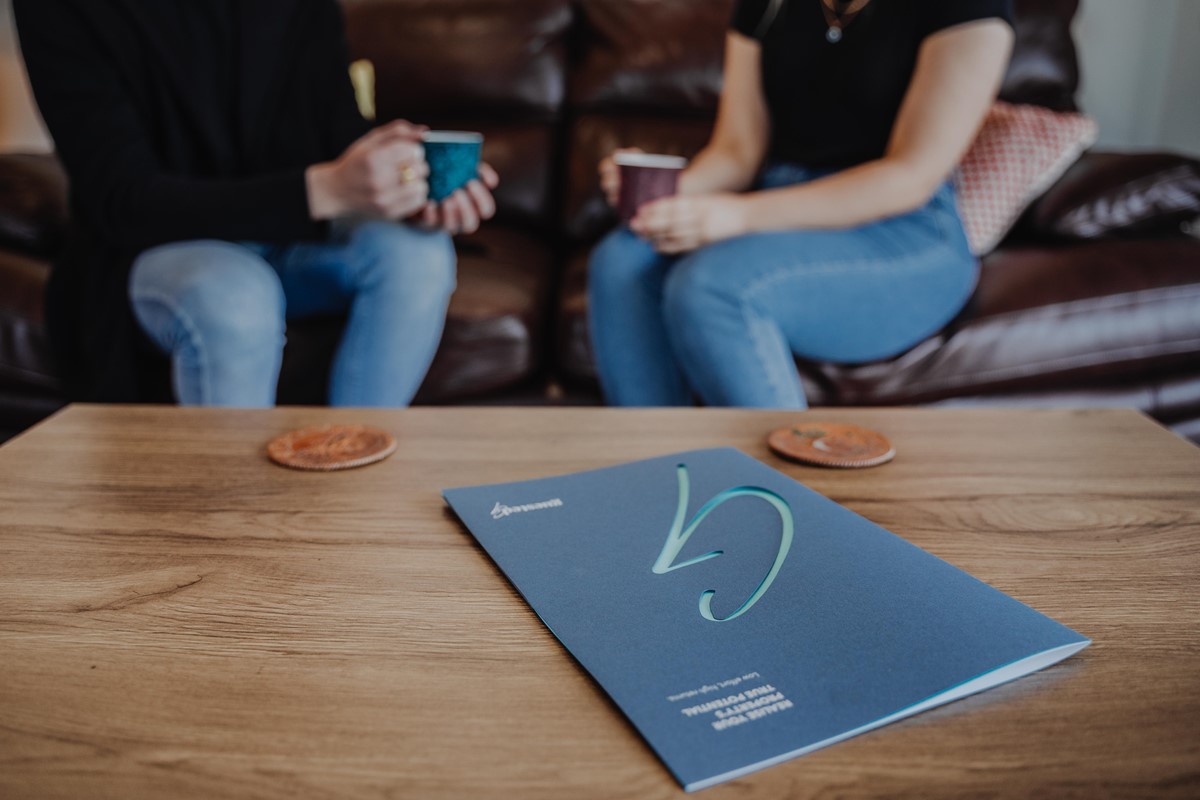 Flexibility and financial benefits
Guy and Michael say the benefits of leasing on a short stay arrangement has many benefits, but the most important to them is the flexibility.
"The ability to be able to block out dates for an owner stay, which is just so convenient when we are coming into town or we have family visiting," they say.
"The management and cleaning is completed seamlessly, and it is entirely stress free for us as owners.

"We have been with Guested since January 2022 and have seen significant returns month on month.
"This has allowed us to build on our returns with upgrades to the apartment and the returns cover the expenses of the property, allowing us further financial freedoms.
"And having a dashboard so that we can manage and view our bookings allows us to track in real-time the performance and returns we can achieve."
The owners say they are so pleased with the process that they tell everyone about it.
"We have already recommended guested to friends of ours and will continue to do so!

"Their personalised approach to our particular situation and the care they take with our property is second to none.
"I think the major benefit of having a short stay for homeowners is that you have the flexibility to be able to return to your property whenever you like.
"This also gives you the option to add additional things within your property and maximise your returns."
Off the back of their positive experience, Guy and Michael say they are planning to leverage their success and continue expanding their property portfolio.
"We are looking at maintaining our short-stay arrangement and this will allow us to look at buying another property, knowing we have the security of great returns and that our team at Guested will keep our property in top shape."
If you are interested in exploring whether short stay is the best option for your property, get in touch with the team at Independent Property Group today for an obligation-free chat about different options.