Renting 101: What you need to know to secure a property and make it your own
October 26, 2022
Securing a rental in a tight market
When it comes to finding and securing a rental property, it pays to be prepared.
Canberra has the tightest rental market in the country, with the vacancy rate falling below one per cent in 2022.
While it may seem difficult, there are a few key things to keep in mind to ensure you are top pick for a rental.
Make sure you have set up alerts on as many platforms there are available. This will save you trawling the internet every day to find any new listings.
Prepare your application
"Make sure your application is fully completed and if you can, fill it in before you go to look at the property," Monika Minko, General Manager of Property Management at Independent Property Group, says.
"That way, if you like it once you see it, you're already one step ahead."
Having your previous rental ledgers available will also come in handy.
Be Prepared
Politeness goes a long way. Even if you are not successful in securing one property, the property managers will keep you in mind for future vacancies.
Being honest is important too. If you have anything that may present a potential problem, like a missed payment on your record or a pet, have the conversation upfront.
Pick up the phone
As part of your application, you will be required to provide references, people who can attest to you being a reliable person who will take good care if their property. Personal referees are allowed but a professional one, like a current or former manager at work, or a previous property manager is better if possible.
"Make sure your referee answers their phone," Monika implores.
"If they don't, we may have to move on to one of the other many applications we have."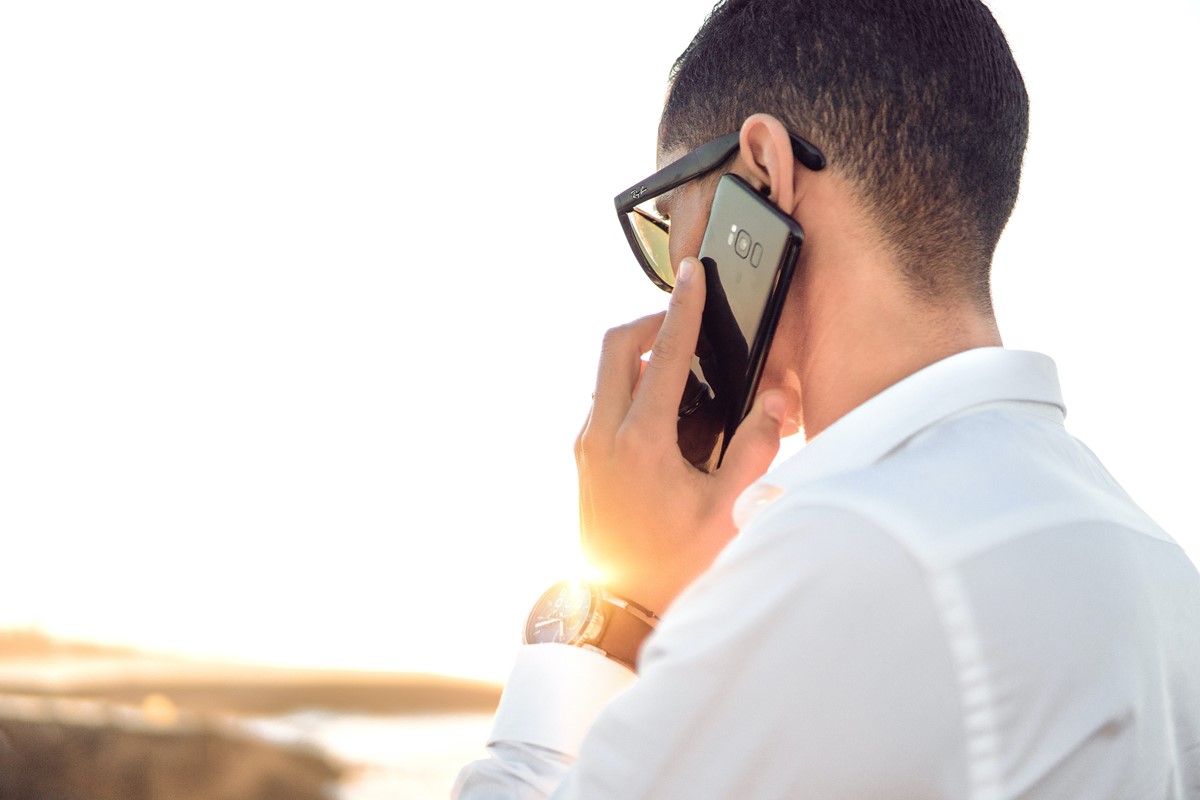 Make it yours
If you have followed all the advice and had your application accepted, there are some things you can do to make it feel like your space.
"You really can do a lot more than people realise a lot of the time," Monika explains.
"It just has to be approved by the owner."
She says there is plenty of opportunity to keep everybody happy.
"If it's an older property that could do with a lick or paint, and you're the type of person who can do that, it's worth discussing with your property manager, because you could even negotiate a lower rent with the owner if you're willing to improve their property for them."
Whether it's painting or other changes, Monika advises to always just ask the question.
"Don't hang heavy things on the walls without talking to your Property Manager," Monika says.
"Most landlords will approve, but you just need to get permission."
Beyond significant changes like walls and floors, there are plenty of things you can do to make it feel like you're home.
"There are so many cute nick-nacks and decorative pieces around these days that fit different people's personality and style," Monika says.
"Have some fun with it and fine unique things that appeal to you."
Here's a handy checklist to tick off before you inspect potential rental properties.
Set up alerts from as many portals and tenant application portals as possible
Have photos of your pet, if you have one
Have previous rental ledger, with explanations for any discrepancies
Complete your application
Inspect the property
Answer your phone when the property manager calls (and make sure your referees do too!)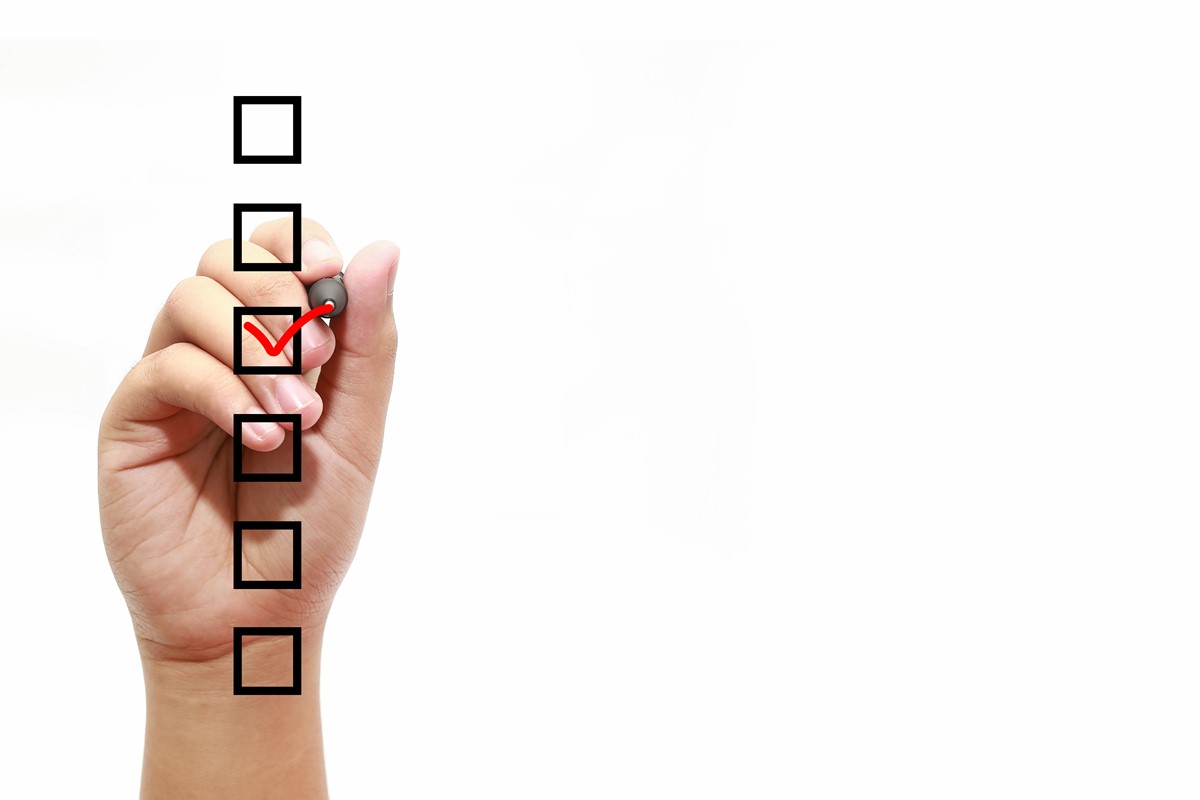 If you're in the market for a rental property, check out our listings here and get in touch with one of our friendly property managers to Make it Happen.