How property management can help get tenants in your off plan investment sooner
October 10, 2019
There are plenty of advantages to investors buying property off plan. You can lock in your purchase at today's rates, often with a small deposit, giving you time to arrange finance before settlement. Even before you settle, your new property is building equity that you can leverage down the track. A brand new home is also a great way to maximise your depreciations and reduce the amount of tax you need to pay.
To maximise your returns on your brand new investment, you'll want a tenant in place as soon as possible. Off plan properties offer a unique challenge in this regard. You usually can't gain access to the property before settlement, making it difficult to show prospective tenants around. It can also be hard to stand out from the pack. If several investors are planning to advertise their properties for rent at the same time, you don't have many ways to create a point of difference.

Monika Minko is a Senior Leader with Independent, with many years of experience in managing off plan developments across the ACT. She shares some of her insights on how you can ensure that your property is rented and ready to go on settlement day.
1. Get in early
"With developments, the early birds really do get the worm,"  says Monika. "The first chunk of apartments rent really quickly, because people know the development is going up and they'll have their eye on it during the build. After the first two or three weeks after settlement, the market gets flooded with almost identical properties and the price goes down."
To counteract that problem, Monika recommends a marketing campaign that gets going well before settlement.
"We can absolutely market the property before it's available," she says. "We have relationships with many developers that mean we can get early access to the property and show people around even before settlement. If we can't, we run an exhibition in our offices. They can see the floor plan, the colour scheme, where in the building the apartment is and what the common amenities include."
"If they're willing to sign an acknowledgement that they're renting it sight unseen, we can get the tenancy agreement signed before settlement and they can move in on day one. If they'd like to see it, we go through all the checks to get them pre-approved, then show them through as soon as it settled. If they like it, they get first preference to apply for the tenancy, so going through the pre-approval stage is really helpful for both the tenant and the landlord."
2. Avoid price wars

You're understandably anxious to get a tenant into your property. But beware—getting into a bidding war will only hurt your bottom line. You cut your rental price below your competition, they cut theirs, you cut yours again…before you know it, you're in a race to the bottom.
Luckily, Independent have created a unique approach to preserve your price integrity and help you get the rent you want.
"The most challenging time to rent out a property in a big development is just after it's been completed, because there is so much competition," Monika explains. "If everyone advertises individually, the market looks ridiculously flooded and it becomes a price war to the absolute bottom."
To address this problem, Independent uses indicative advertising. Instead of marketing thirty one-bedroom apartments individually, they run a single advert that states the features of the apartment and the complex, and indicates a range of asking prices. If one owner is asking $400 per week, while all the others are asking $450, the advert will state that the range is "$400-$450 per week."
Next, they hold exhibitions in their office where prospective tenants can see more details about the apartments. In all likelihood, the $400 apartment will rent first - but once it's gone, the others are very likely to obtain the $450 they wanted.
"It gives owners flexibility. We maintain price integrity for those who want the market rate while supporting those who want their apartment to move quickly."


As a bonus, Independent covers the cost of the advert.
"We start marketing about four weeks before the development settles," Monika explains."That gives us time to get the tenants pre-approved so they're ready to move in as soon as you settle. During that period, we keep owners up to date with what's going on. If some of the floor plans are proving less popular with interested tenants than others, we let them know that they might need to drop their rental price. If there's something about their apartment that stands out, like a corner balcony, we might advise them to take out an individual advert. We manage the communication up front because we want the bulk of the work to be done before settlement so the owners don't have a gap."
3. Rent now, revisit later
Settlement is an exciting time, but if you don't have a tenant ready to go you can feel the financial pressure. You're paying a mortgage on the new property with no additional income, as well as rent or mortgage payments on your own home. If that's you, don't panic—you're not locked in forever.
"The market is only challenging for the first few weeks after settlement," Monika says."After that, the available apartments start to spread out because different tenants will have different length leases. If you're really finding it hard to get a tenant at your original rate, you're probably better off accepting a slightly lower rent. You can always revisit the lease a year later and raise it then. Another tactic is to make the lease slightly shorter or longer, say nine months, so that you're 'out of sync' with other landlords in the complex and have less competition."
Independent's property managers will help you understand what a suitable market rate is and run the numbers with you. 
"People get very worried about accepting a lower rent," says Monika."But having your property stand vacant can cost you a lot more. If you're asking $450 a week, and your apartment goes untenanted for three weeks, you've lost $1,350. If you drop that rate to $425 and get a tenant in straight away, you'll be better off at the end of the year then if you held out for the original price."
4. Consider listing your property as a short stay location
Leave it to us by listing with Guested. As partners of Independent, Guested handles the advertising, maintenance, bookings and guest communications for you, while you enjoy the benefits of choosing when you need to use your property - as well as up to 30% higher returns than with a long term rental.
Canberra's rental occupancy rates remain high and short term rentals increased over 6% in the year to January 2021, so there's no time like the present to get on board. Properties are listed on Airbnb, Booking.com, Stayz and other major platforms.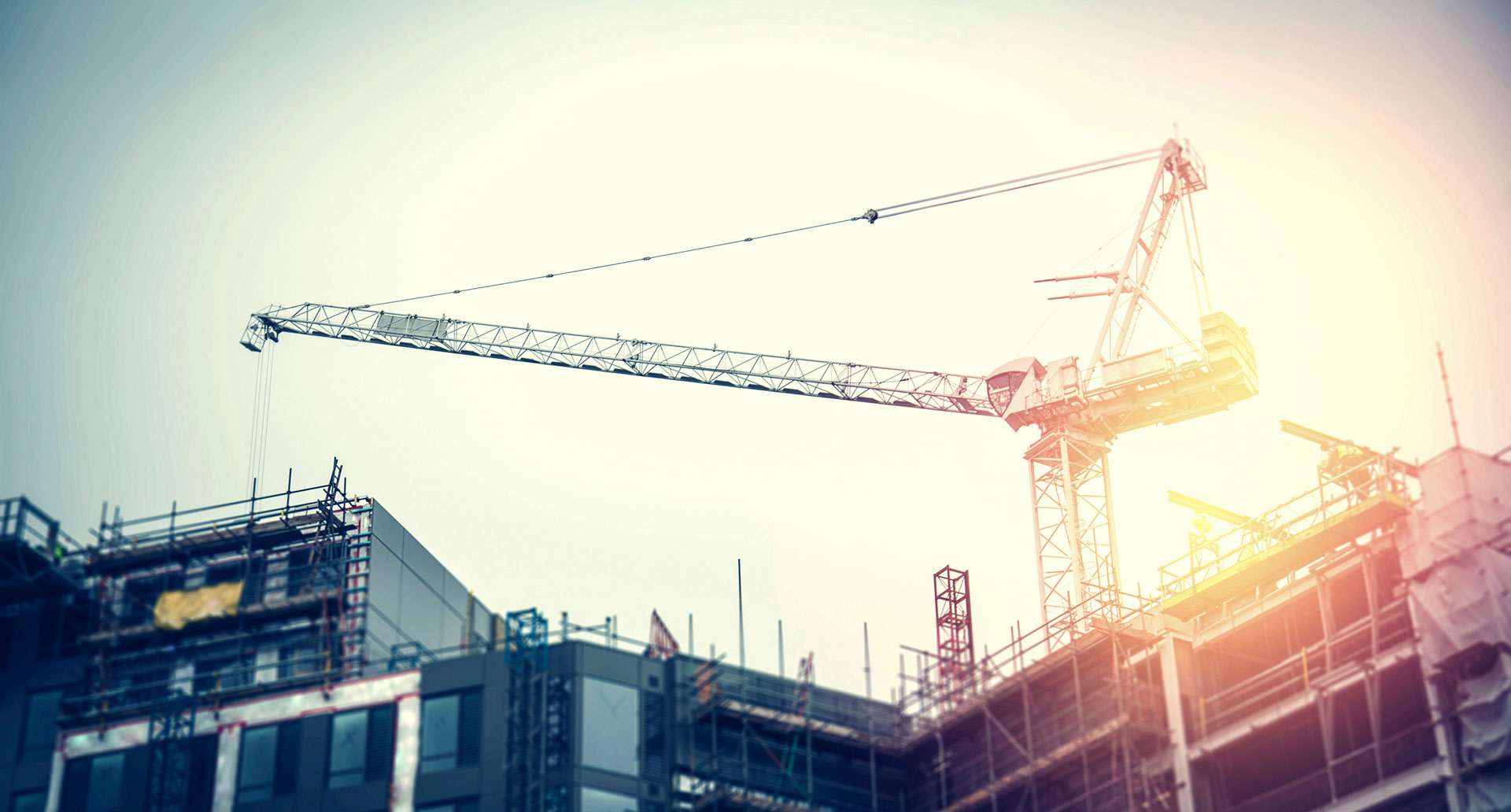 5. Get educated

Whether you're a live-in owner or an investor, your property is still an investment asset. And since circumstances change, knowing where the market is at can help you adapt on the fly.

A rental assessment can help you see how your property might perform as an investment should you choose to rent it out instead of selling down the track. That way you can make an informed decision when opportunity knocks.
"We talk to a lot of people who are trying to decide whether to sell their property or keep it as an investment when they upgrade," Monika explains. "We give them an idea of the market in their area, what the rental demand is like and what rental price they could expect. Often, they realise that it's very doable, and then they're on their way to an investment portfolio."
If you'd like to find out where your property sits in the market, or what a property manager can do to get your investment working for you, get in touch using the form below.
Get more from your investment
We want to help you get more out of your investment and are sure that no matter what sort of property you are thinking of leasing out, we are up to the task.

Drop us a line to learn more about how we can help.