Take advantage of no stamp duty on off plan purchases under $600K
May 31, 2022
Take advantage of no stamp duty on off-plan purchases under $600k!
The government is waiving stamp duty for off-plan properties under $600,000, whether you are a first home buyer or have an established property portfolio, as long as you're planning on living there for at least 12 months.
Recent changes to the scheme, which could bring savings of up to $17,580*, have expanded buyer demographics, bringing welcome assistance to more than just first home buyers.
First home buyers can use this opportunity to get into the hugely successful ACT property market, but other demographics should consider leveraging this opportunity too.
Perhaps you've recently become empty nesters and want to live the city life now that you have more time to yourselves. Consider W2 or Woden Green in the centre of the evolving Woden town centre. With the Government investing heavily in the area over the next five years, including the new CIT campus, Canberra Hospital expansion and Light Rail, as well as having bars, restaurants and daily conveniences right on your doorstep to enjoy, apartment living hasn't looked better.
Maybe you've already got your foot in the property market, but you're outgrowing your studio or one bedroom apartment. Consider a spacious two-bedroom apartment, and you could still be looking at being exempt from paying stamp duty.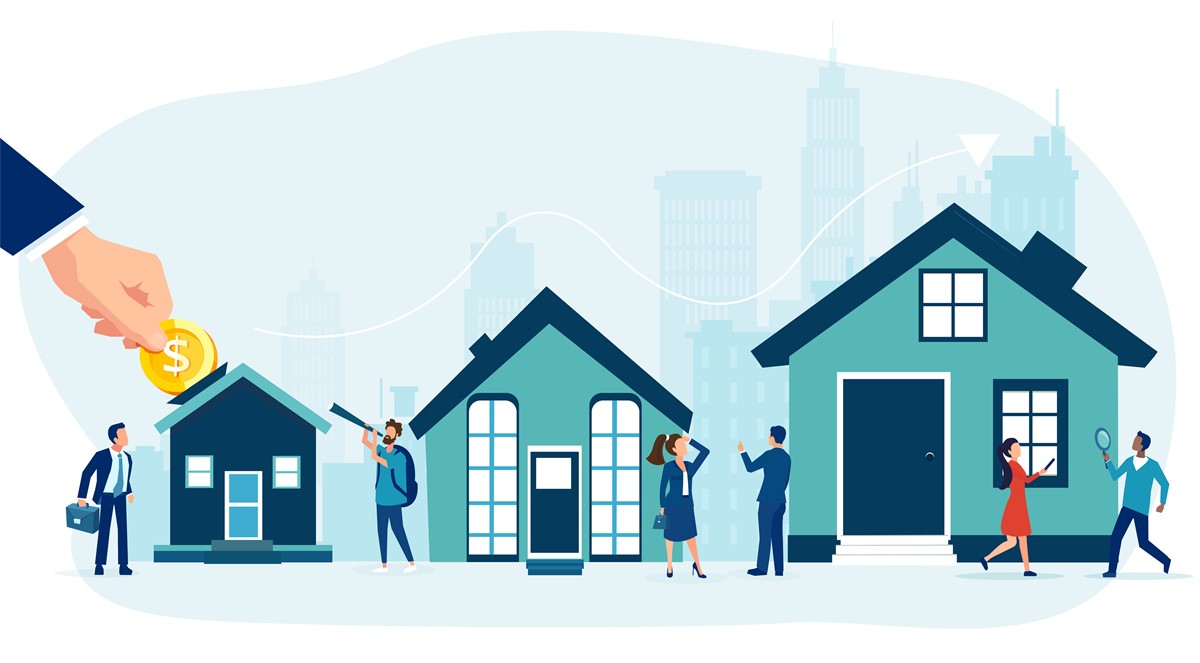 Independent Property Group Licenced Agent, Nicholas Jacob says the opportunity for any potential buyers should not be missed.
"The stamp duty concession scheme is for all owner-occupiers, so not just first home buyers, although they can definitely benefit from this scheme" she said.
"The biggest thing is that if you are purchasing in this market, you're securing it now and getting more time to save.
"A lot of people believe the myth that you need a 20% deposit to avoid Lenders Mortgager Insurance, but if you wait the two or three years it takes to save that, then the market has gone up again and you're back where you started.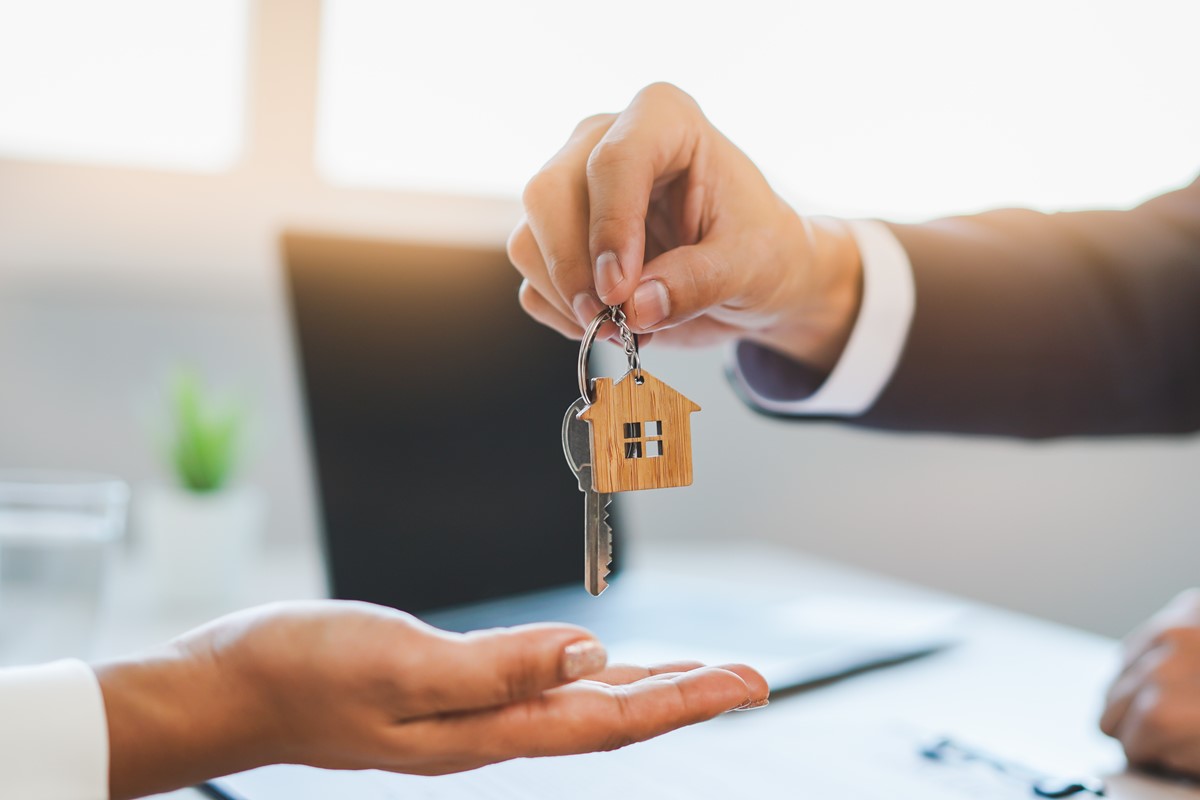 Nicholas also praised the benefits of buying off the plan for the customisation options available.
"Buying an apartment off-plan also gives you the opportunity to choose your colour schemes, which are generally put together by an interior designer so you've got the choice, but it's made easy.
"With the price of land and materials going up so quickly, getting in now has so many benefits.
"If you're buying off-plan from developers who have been around a long time they know how to keep costs down so you don't have to absorb them."
 To qualify for the stamp duty concession scheme, you must*:
Exchange contract on or after 1 April 2022
Live in the property for a minimum of 12 months
Meet all other lending criteria and income assessments
To enquire about these new developments and explore the possibilities click here.
There are a range of other state and federal schemes and initiatives available that you can find out more about HERE
*Stamp duty savings calculated off a $600,000 property purchase in the ACT.
**Please visit the ACT Revenue website to confirm your eligibility for the Stamp Duty Concession Scheme: www.revenue.gov.act