Spring garden tips to improve your home's value
September 02, 2019
Maybe it's just us, but it felt like a loooong winter. However, it's spring, the sun is out today and it's time to get cracking on your garden.
It's no secret that a well-landscaped garden can improve your property's value. Plants are proven to lower stress levels and improve concentrations in the workplace, so it's no wonder that gardens are something people are attracted to when buying property.
In fact, a study from the Michigan State University found that homeowners received a 109% return on their landscaping investments, improving sale prices by 5 – 11%. 
So how do you best harness this good-vibes power? Here are 5 things you can do in your garden this weekend (along with some handy links).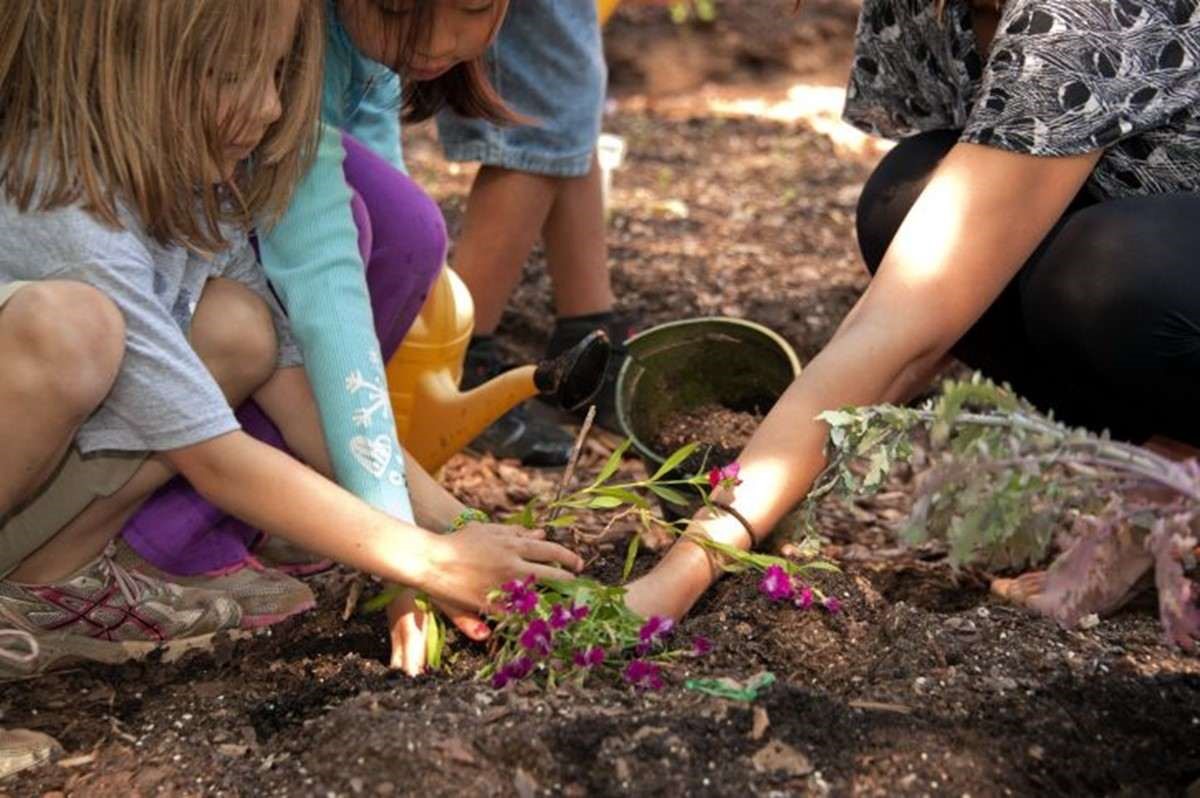 And if you want to attempt some full-scale garden renovations, we have outlined 3 important parts of your landscape renovation:
Plan, plan, plan.
Think about the kind of buyers who might be interested in your property and the type of garden that will appeal to them. If you're trying to sell to a young family, then you want plenty of open space for the kids to play in, and a hardy garden that can withstand the trampling of little feet.
A garden that required little mowing, but leaves plenty of room for tending a flower bed or vegetable garden is a great choice for downsizers, and an apartment would definitely benefit from a vertical garden on the balcony. You'll also need to consider the type of plants you want. Flowering plants are beautiful; native plants are low maintenance; deciduous trees are grand but require the extensive use of a rake.
Think about how a space will be used—where will the bins be stored? What's a spot for the clothesline that gets plenty of sun but isn't an eyesore?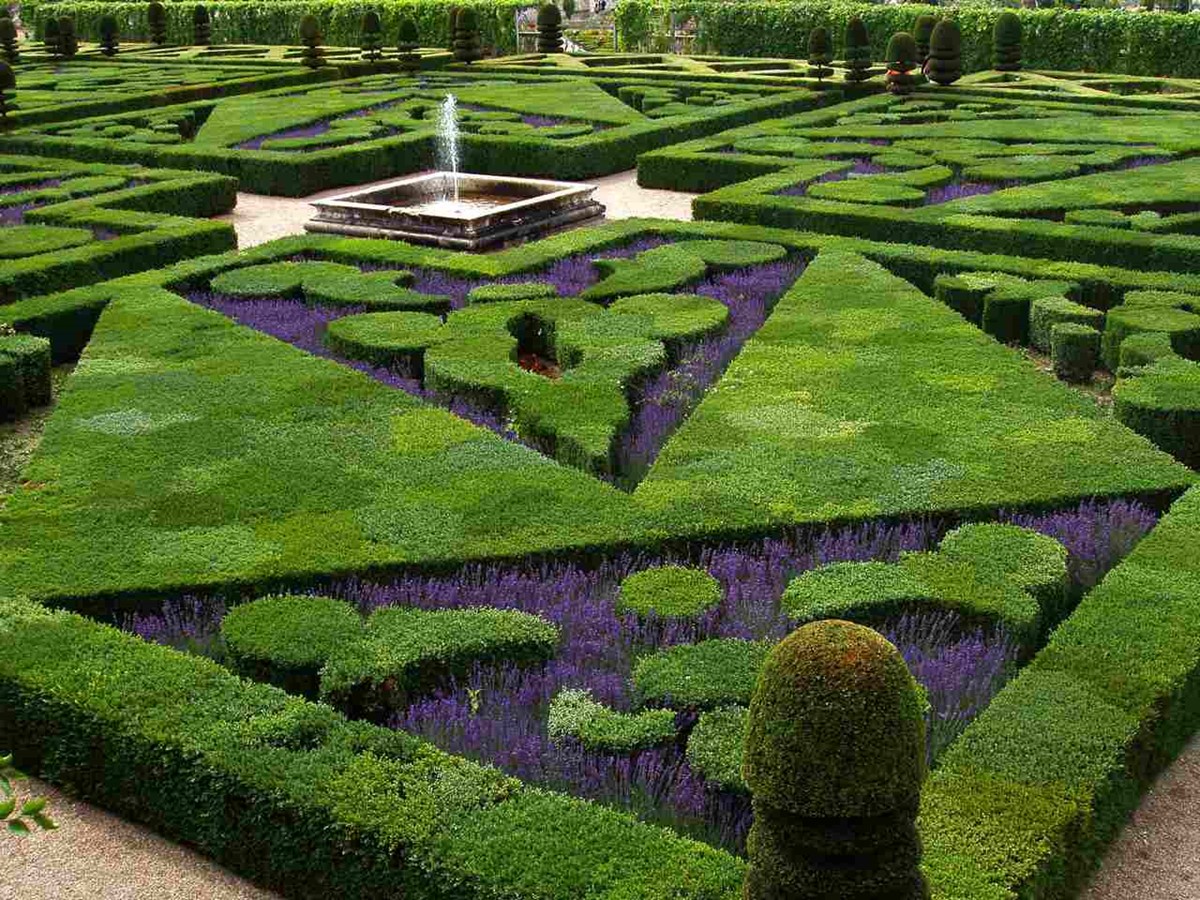 Work to a design
Sometimes one of the best ways to spend money on your garden is to hire a professional landscape designer to help you create a great looking plan that highlights your property's strengths.
They'll map out areas such as paths, garden edges and provide advice on the type of plants to use and how to care for them. You don't need to follow their design to the letter, but by sticking to the central theme and ideas, you'll be able to create an amazing looking garden.
Another option is always our favourite—Pinterest (and no we don't get any money for promoting the platform, we just think it's so incredibly perfect for just about anything). If you are going to come up with your own design, make sure you know how much sun each part of your garden gets so that you can choose trees and plants that suit that particular spot.
Work to a budget
Because let's face it, if you go into Bunnings without a plan, a list and an budget you are going to come out with a thinner wallet, a boot full of seedlings and two different types of lawn mowers (a push mower to help the environment and get you fit as well as an electric one for when the grass is wet—and no, we're not speaking from experience at all).