New year, new job? Have you considered working in property?
January 11, 2023
As we enter 2023 and wave goodbye to 2022, a year that began with Covid-19 restrictions and uncertainty and is ending with freedom and possibility, are you thinking about a career change?
We are still in the midst of what workplace psychologists have dubbed 'The Great Resignation', which came as a result of the pandemic where people reassessed their lives and priorities.
For many, finding work life balance became more important, while others left big cities and ventured somewhere new for more space, ease of life and nature.
Job searches traditionally spike in January as workers look to follow through on new year's resolutions and start their year off on the right foot.
2023 looks set to see the most movement the job market has seen in a very long time.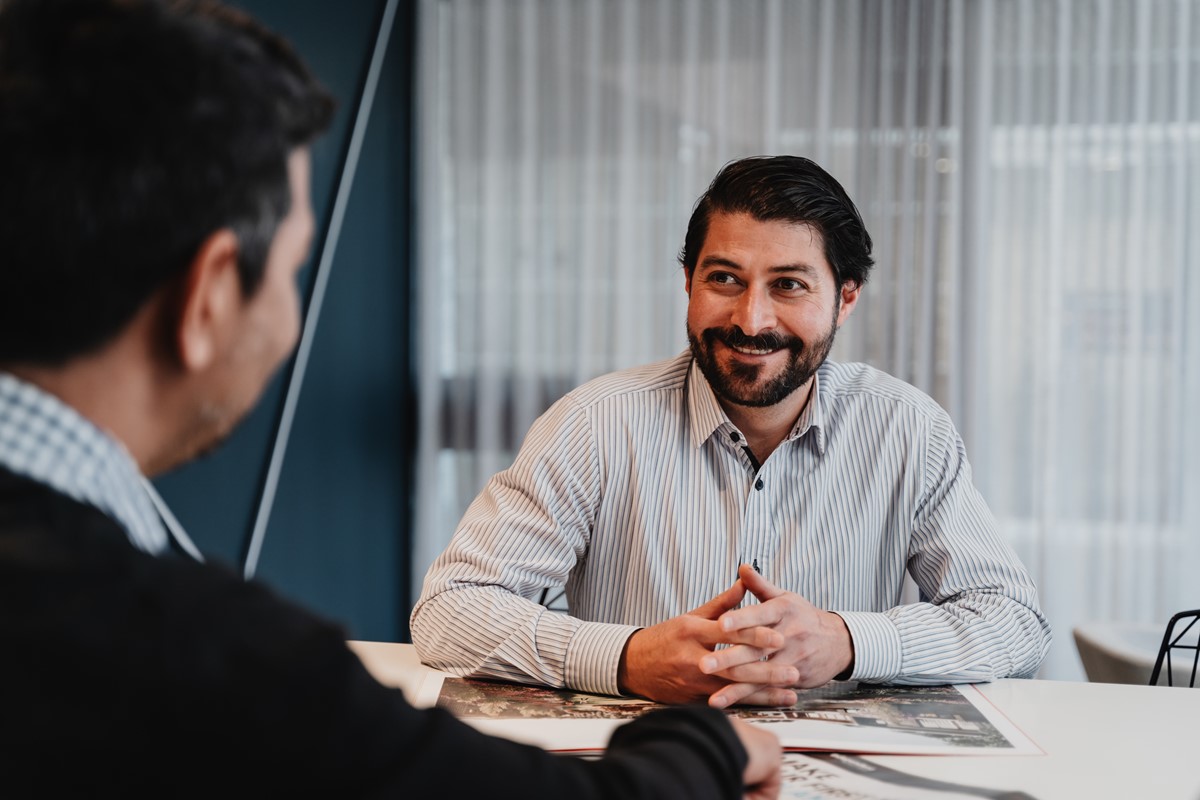 More than just a job
Employees in 2022 and beyond are looking for more than ever before when it comes to their work. According to a McCrindle study, Gen Y especially are no longer seeking just a job, but rather opportunities that fit with their lifestyle and ethics. They are primarily concerned with:
A varied role and career pathway
Workplace culture
Lifestyle benefits
Management style; and
Work-life balance
Independent Property Group's Director of Residential Sales, Stan Platis says he sees a spike in interest about a moving into real estate every summer.
"After a break there's a pursuit of happiness," he says
"The Christmas season is a time for people to take a break and look around at their family and reflect on what's important to them.
"For a lot of people, the holidays are spent exploring a new career that allows them to live the life they want to.
"If people are feeling undervalued or like they have no flexibility, real estate could be what they're after.
"The opportunity is there if you have the belief, passion and a great work ethic.
"Agents still work hard, but there is flexibility in your hours that a 9-5 can't offer.
"If you want to control your own destiny, have a long and rewarding career where your income is a direct reflection of what you achieve, think real estate!" Stan explains.
He says there are some key skills and traits he looks for in agents, and for most the opportunity to develop relationships with clients is a major factor in their job satisfaction.
"Personal discipline and accountability are very important, as well as good people skills," Stan says.
"We also look for grit, empathy and resilience.
"I truly believe the greatest opportunity in real estate is for mums; they are so organised and proactive, they can build great relationships based on trust and accountability, a lot of the time they already have great contacts who become excellent clients based on these relationships!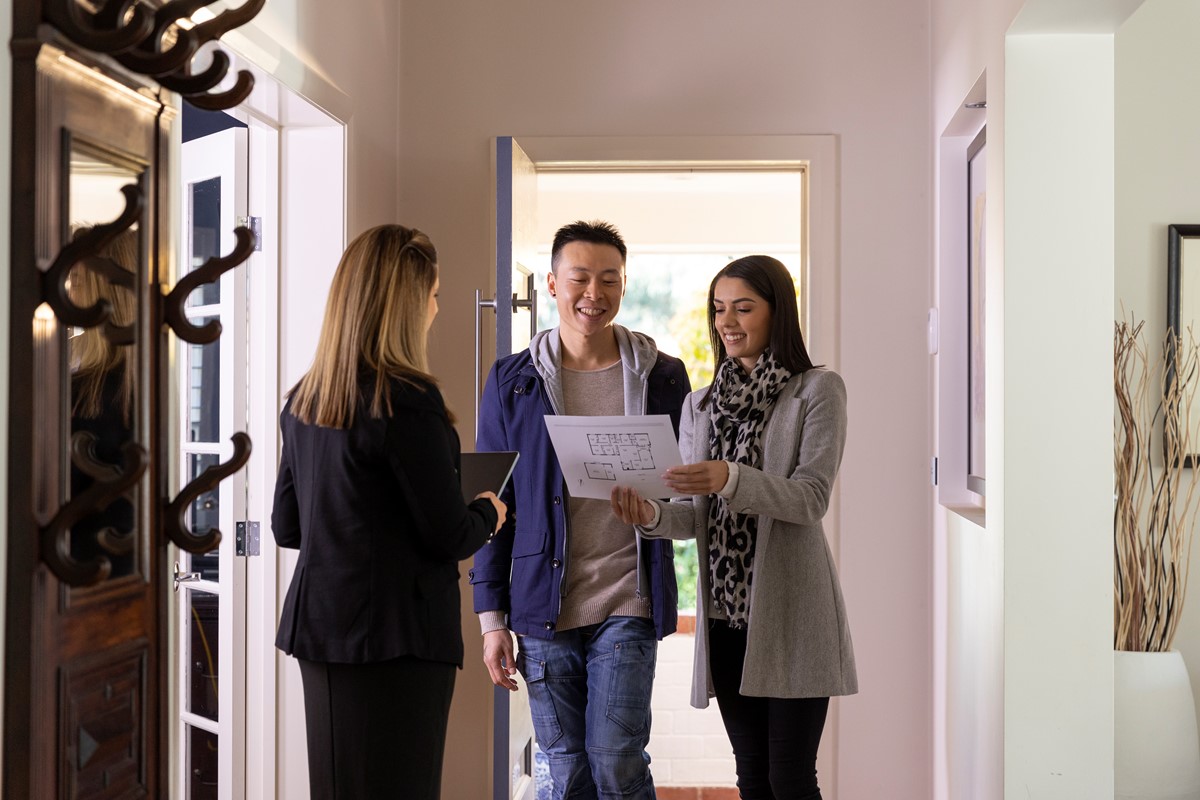 "For mums who are worried about the afterhours or weekend work, it's not like it used to be, where there is great potential is in becoming a co-agent, where you share the load with someone else. What's not to love?"
"Our Independent Women group, which was created to support, nurture and celebrate the amazing women who work here, is a great resource."
Stan also says not to be intimidated or concerned if you don't have all the skills yet.
"We have the best training in the industry, to make sure our agents are the most knowledgeable in the business.
"They're not expected to know it day one, but they will learn from the best and continue to improve."
Getting prepared
The holiday and new year period is also an opportunity to get job hunt ready. Changing careers comes with a little leg work. With the slower summer pace on your side, now is your opportunity to spruce up your CV. Keep it tightly focused on roles that reflect any relevant experience, and make sure it's up to date.
Understand what different industries will be looking for so you can put your best foot forward.
The homes people live in and investments they make in property are some of the biggest decisions they will make in their life and being involved in those processes is incredibly rewarding.
Independent Property Management General Manager Monika Minko says she sees firsthand the real impact her team of Property Managers have for their clients.
"As property managers, we provide peace of mind that people's investments are being looked after so they can get the best return on their investments," she explains.
"We care for the properties like they are our own and the trust that forms between an owner and property manager is really very genuine and authentic.
"Every day is different, and a good property manager thrives on being adaptable and coming up with solutions to issues that arise."
Monika explains that sometimes people think working in property is only about being a real estate agent, but in reality, there is more opportunity in the field than many realise, and that many skills gained from other industries are applicable to working as a strata manager, property manager, real estate agent or facilities manager.
"We are always looking for people with ambition, resilience and a sense of purpose," she explains.
"Experience can be valuable but is definitely not essential, as our training and performance programs have long been recognised as the best in the industry."
Most businesses wind down over December and pick up steam in the new year, so employers are actively looking for staff to help with the invigorated workload.
"Summer is one of the busiest times for real estate," Monika says.
"There are always so many people moving around the new year and this means there is increased opportunity to hit the ground running and learn on the job."
If you are interested in finding out what's possible, get in touch today to see which part of the property industry best suits you. As a full-service property company, Independent has it all so that you can Make It Happen.