Loan to Value Ratio: How low can you go? The benefits of having a small LVR
September 06, 2019
In the process of applying for a loan for a property, Loan to Value Ratio (LVR) is a term that is going to come up a lot.
LVR is expressed as a percentage, but really, it's more than just a number. It's a way of quickly comprehending your position when applying for a mortgage.
Understanding LVR and what LVR you should be aiming for can save you money on your loan and help you avoid appearing risky to lenders.
What is LVR?
LVR is the value of your home loan divided by the value of your property.
For example, if you had a deposit of $80,0000 and the property you wanted to purchase was appraised for $400,000, you would need to borrow $320,000. This means your LVR would be 80%.

As a rule, the lower your LVR is, the better.
Why is a low LVR important?
LVR is how lenders talk about the amount you need to borrow in order to buy a property. It's just one of the metrics lenders use to assess how risky it is to give you a loan. They want to feel reassured that if the worst happens and you can't meet your repayments, they can sell the property to cover the outstanding loan. The greater the difference between the property's value and the loan amount, the lower the risk is to the lender.
Since you want to appear as low risk as possible, a low LVR is important.
LVR and buying off plan
As an off plan buyer, there are two main factors that can positively impact your LVR:
Your off plan property has increased in value since you first exchanged, or
You have saved a larger deposit than anticipated before settlement
The most effective way to have a low LVR, and the only factor you have direct control over, is the size of your deposit. It's important that you take active steps to budget and save so you can accumulate as large a deposit as possible.
What LVR should I be aiming for?
The common wisdom is that you should aim for an LVR of 80%. To get to that magic number, you need a deposit that covers 20% of the purchase price – including additional fees and charges.
If your LVR is any higher than that magical 80%, the cost of your mortgage will also include the cost of Lenders Mortgage Insurance, or LMI. LMI protects your lender in case you can't make your repayments. The cost of LMI depends on a lot of factors, but as a rough guide, if you had an LVR of 90% on a $500,000 mortgage you would expect to pay over $10,0000 on your LMI.
That said, if you can't scrape together a 20% deposit, don't panic. According to Mark Edlund, Managing Director of Clarity Home Loans, you're in the majority.
"I would estimate that 90% of the first home buyers who we help borrow more than 80% of the purchase price. The reality is that while a 20% deposit is ideal, it's very hard to achieve. Luckily, there are a lot of other ways we can help buyers achieve their property goals, even without a guarantor."
The benefits of a low LVR
Better borrowing power: This means you have more loan options. You may even have access to smaller lenders who can give you special deals.
Pay less: The lower your LVR, the less money you pay on LMI. Even better, if your LVR is 80% or under, you won't have to pay for it at all. Most lenders also offer a lower interest rate if your LVR is 80% or less.
More equity: Equity is the market value of your property minus the amount of money you still owe on your mortgage. So, it follows that the lower your LVR, the more equity you have. This equity could then be used to purchase additional properties.
Mark took us through two recent examples of first home owners applying for a loan and how they navigated the issue of LVR.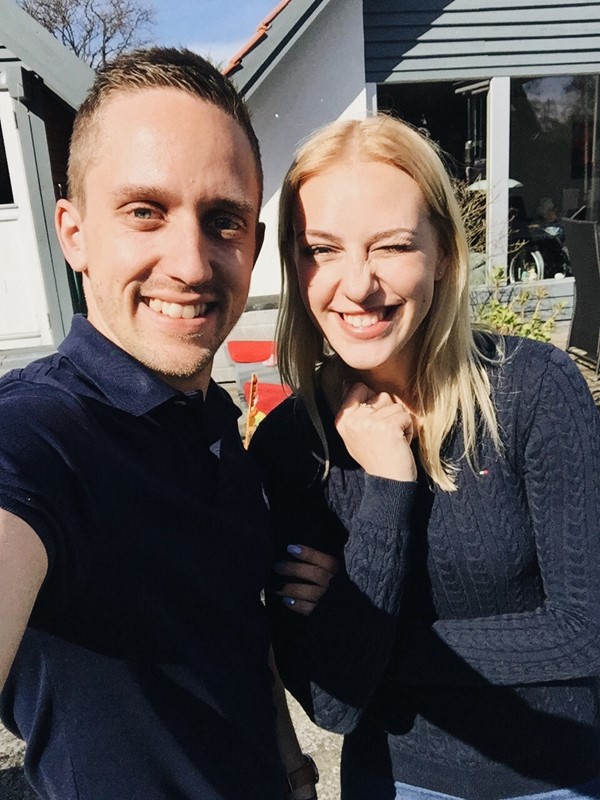 Case Study One: Ashley and Alex

Ashley and Alex had been together for five years when they came to see Clarity, and wanted to own their own property before starting a family of their own. With the benefit of two incomes, they were able to save $100,000 before hitting the real estate open homes.
While some couples might have been tempted to look at properties close to the million dollar mark, Ashley and Alex wanted to ensure their repayments were low enough to manage even if interest rates rose or they had a baby. Therefore, they opted for a more affordable property, signing an off-plan contract for a brand new townhouse priced at $480,000.
On this property, they were entitled to take advantage of the Home Buyer Concession Scheme meaning stamp duty wasn't payable and the total of their government fees and charges was $5,000.
This left them with a $95,000 deposit, putting them over the magic 20% threshold and meaning that they didn't need LMI. They were a much more attractive option for lenders and were able to take their pick of home loan options to negotiate the lowest repayments possible.
In fact, their monthly obligation was so manageable they were able to overpay their mortgage and build equity in the property, which along with the increase in value allowed them to buy an investment property just three years later. And yes—Alex was able to take maternity leave!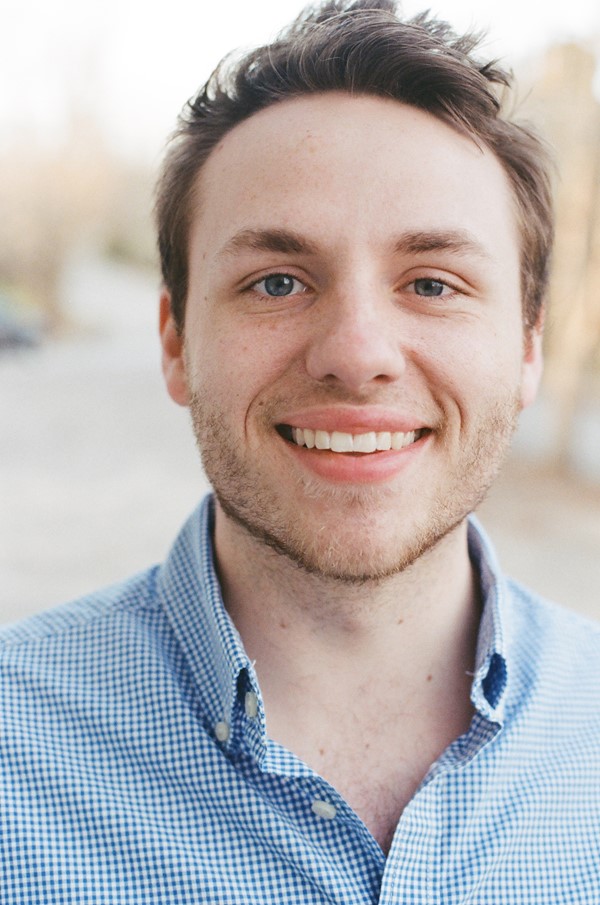 Case Study Two - Christopher

After a few years of hard saving, Christopher had put together a deposit of $38,000 and found his dream house at the modest price of $520,000. Christopher's deposit represented 7.3% of the purchase—well over the minimum 5% he was shooting for—so he felt confident.
With fees and charges, the total purchase price would be $525,100, giving Christopher an LVR of 93.75%. However, Christopher also needed to take out LMI at $14,500, meaning that his total loan amount was $539,600.
Christopher got worried—until he talked to Clarity.
"Christopher may have had a smaller deposit, but he was a dream applicant in other ways", Mark says. "He had a history of saving responsibly, a stable job and a good credit score. We were able to find him a great loan with a lender he didn't know much about so he could get started on the property ladder. As for the LMI he was so worried about - the house went up in value by 3% , or $15,500, in the next year alone. It more than paid for itself!"
At Independent, we recommend chatting with a mortgage broker when you first start planning to buy a home. Once you know what your borrowing power is, get in touch with one of our agents in the area you're looking to buy into. They can give you an early scoop on properties coming to the market and help match you to your perfect home.
For home loan advice and an overview of where you stand prior to applying for a loan, get in touch with Clarity Home Loans for an obligation-free chat.
*Independent is not a financial advisor. The information contained is for general information purposes only. It is not intended as legal, financial or investment advice and should not be construed or relied on as such. The information has been prepared without taking into account your personal objectives, financial situation or needs. Before making any commitment of a legal or financial nature you should consider the appropriateness of the information having regard to your circumstances and needs and seek advice from a legal practitioner or financial or investment adviser.
Got selling on the brain?
Why not get a free appraisal online now or get in contact with us to find out how much your property might be worth in the current market?