Energy efficiency standards for rental homes are changing: here's what you need to know
December 01, 2022
In July 2022 the Real Estate Institute of the ACT (REIACT) released its Public Exposure Draft Tenancies Amendment Bill, seeking comment on several changes to the Tenancy Act, which included removing no-cause evictions and increasing Energy Efficiency Ratings (EER) of rental properties. 
The changes are being introduced in stages and last week it was announced that the EER would be the first amendment to be introduced. 
What is impacted? 
This new standard is specifically related to ceiling insulation. Where a home has no insulation or insufficient insulation it must be raised to R5. Properties with an R2 rating or above will not be required to increase the insulation's thermal rating.  
When do properties need to comply with the new rules? 
The new standards will be introduced from 1st April 2023, with a phase in period of 30th November 2023. 
Landlords will be required to meeting the standard within nine months of a lease being signed and new properties to the rental market will have three months to comply with the standard.  
From April 2023 all advertisements and agreements must disclose adherence to the new rules.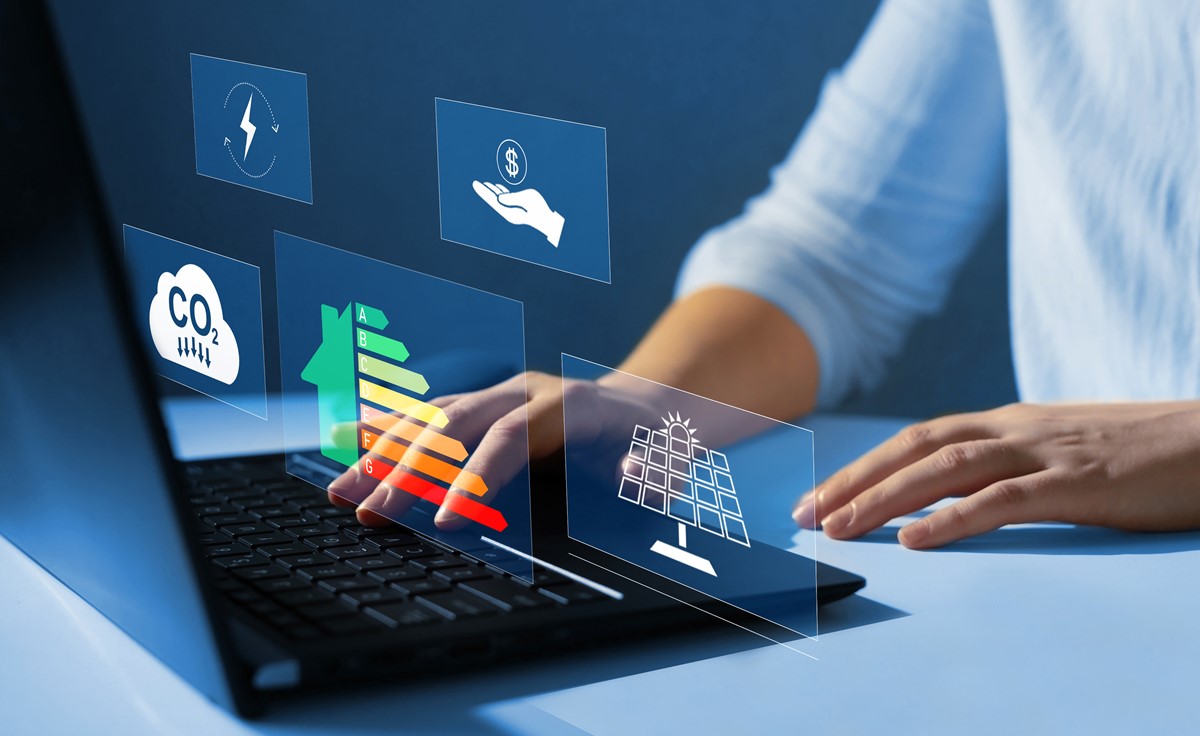 Is there any financial assistance available? 
Landlords may be eligible for a $15,000 interest-free loan as part of the government's Sustainable Household Scheme to help cover the costs of the ceiling insulation and other requirements.   
More information is available on the ACT government website.    
If you would like to speak to someone about these changes, reach out to someone from our Property Management team.