Why I am looking at 2020 through rose-coloured glasses
January 28, 2020
I am cautiously excited about the next 12 months in real estate for the Canberra region. Before we look at why, let's acknowledge the challenges many homeowners, investors and tenants have faced during 2019. These include:
15-25% decrease in sales volumes according to CoreLogic, Domain, Pricefinder & realestate.com.au.
Vacancy rates between 0.6-0.8% for most of the year. What that means less than 3 days average vacancy and a major pressure on affordability and even finding somewhere to live for many tenants
The uncertainty of a federal election
Stubbornly low wage growth
International economic uncertainty leading to reduced consumer confidence
Construction defects in some apartment buildings
Restricted lending following the Banking Royal Commission
Our business has not been immune. Sales in new residential developments are 41% down from the previous year and we are projecting a 16% decline in overall sales volumes.
So, a challenging year.
On the bright side there have been some real positives. Despite the market wide volumes being down, our sales in residential homes are up 13% year on year with very close to 100% listing to sale ratios. This has delivered 2 important outcomes:


Home sellers who are such important clients for us have been able to pursue their moving goals with confidence; and
Median Prices increase 3.1% year on year to 31 December 2019 against the national trend (Source Corelogic Insights January 2020)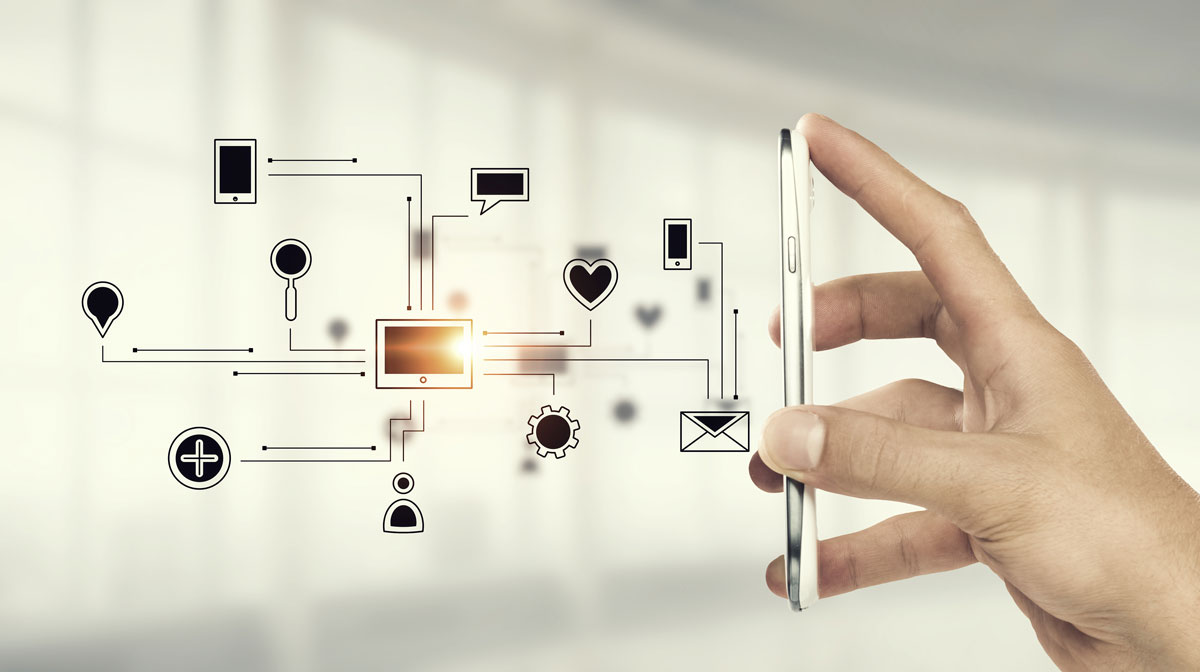 It is a combination of these indicators and the trends we are seeing now that create plenty of cause for optimism in 2020. Here are my predictions and the thinking behind them.


Investors are coming back into the market around the country and there are few better places than Canberra right now. With interest rates as low as 3%, and rental returns at around 6%, you might be surprised at how affordable an investment property really is. And with vacancy rates at historic lows, your purchase will also contribute to solving the affordability crisis in Canberra.
Regardless of your political leanings, the negative talk around property at the last election was a drain on confidence. Now that we have a more consistent bi-partisan approach, it's fairly safe to assume that current policies will remain in place for some time. That means that you can make decisions about buying or selling property with greater confidence.
The supply of established residential properties is also low and coupled with Canberra being one of only 2 Australian capitals with real price growth over 12 months, sellers who have been waiting for the right time to upgrade or move may well have found it. And if you get in before we fully recover from an undersupplied market the opportunity could be even greater.
Developers with great reputations have become the sought-after suppliers of apartments. Off plan developers are responding to buyer demand by backing their developments with longer warranties and great track records in quality and product. As more buyers look for location, lifestyle and amenities over the traditional quarter-acre block, high quality apartments are offering more choice than ever before.
I am often asked about trends in the market beyond 2020. I am not brave enough to predict what any markets will do, but there are some really exciting innovations in the world of technology which will impact all of us. Proptech, short for property technology, is the umbrella term for technology that will change how you buy, sell and live in real estate in the years to come.
Here are some examples that are closer than you think.
Artificial Intelligence (AI). Ever browsed the real estate websites in the evening and wanted to find out more about a home? You're not alone. Almost half of all enquiries we receive come in between 8pm and 5am. Of course, our offices are closed during those hours, but by using a Virtual Assistant you can still interact, ask questions and request an agent in real time.


As this technology develops, buyers and sellers alike will be able to access real-time updates including buying details, whether the home has had any offers and more. With information at your fingertips, you will be armed with more of the details you need before needing to meet with the agent.
Big Data. If you've ever Googled something only to see adverts pop up for that product all over social media, you already know something about predictive analytics and big data. These technologies seek to understand more about buyers so that they can better target their marketing efforts.


If you're selling a home, your agent can use these data to find out more about your potential buyers. Then you can use your advertising budget to focus on the right messages, in the right places. Thinking of buying? Predictive analytics and AI combine to create a personalised online environment for you so you can hone in on suitable properties faster, including those that are not even for sale at the time of your search.
Internet of Things (IoT). The IoT is made up of the billions of smart devices that connect to the internet and allow us to share and receive data. If you have a fitness tracker, smart meter or voice-activated alarm system, you're already part of the IoT. This technology is radically changing how we live in and interact with our homes, and will increasingly affect how we buy, sell and own property as well. Smart meters allow us to monitor and change our consumption of electricity, gas and water to keep costs down. Other devices will keep an eye on maintenance, alerting us when equipment needs repairing or servicing. The data collected can also help calculate ongoing running costs: ideal if you're trying to decide if a property fits into your household budget.


These examples are just the beginning. With billions of dollars pouring into research and development, I expect technology to keep improving our lives and make buying and selling real estate easier than ever. Added to the improving market conditions and low interest rates, the forecast is looking bright.
I'm excited about 2020, and I hope you are too. From all of us at Independent can I wish you a safe, profitable and enjoyable New Year.

John Minns,
Managing Director
Thinking of buying off the plan?
Sign up to our VIP mailing list for info on off-plan properties before they hit the market and our top buying off-plan tips.