Woden Green apartments are bringing a new way of living to the heart of Woden Valley. A lush social sanctuary rich in green spaces, Woden Green is designed for people and pets; for good neighbours and great friends.
Where apartment living has been redefined.
At Woden Green, mountain views and lush surrounds provide the ultimate backdrop to a well-balanced lifestyle.
Welcome home, to the 'quiet' side of Woden, where you can have it all.
1, 2 & 3-Bedroom apartments coming to Woden.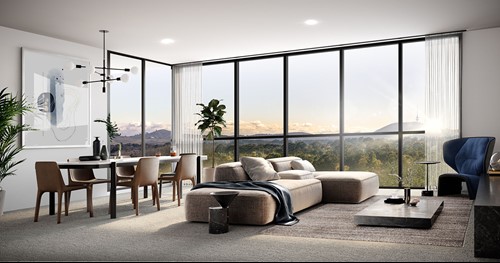 Register now
Get in touch to receive more details about Woden Green and one of our agents will be in contact soon.