Careers
Why work at Independent?
Regardless of what part of the real estate journey you work in, we want to see you succeed. That's why we provide all employees with ongoing training and the best technology platforms.
There are plenty of opportunities for mentorship by industry leaders to help you grow in your career. That's probably why our employees stick around. We love what we do and the people who do it. And we want to see them kicking goals.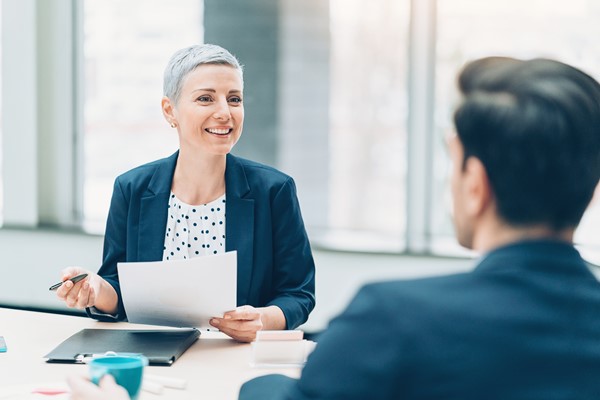 We know that in order to get the best out of people, their happiness is key. That's why we invest in a fun and friendly staff culture—in and out of business hours. We don't just work together, we play together at numerous events during the year organised through our employee social club.
Considering a career change?
Well, you've come to the right place.
Sales Consultant opportunity available, hit the button to learn more and apply.
"Independent is a really special place to work, with everyone in the organisation helping to form a supportive, welcoming and positive community."
Keegan
"I feel very lucky to work for a company with such direction, ambition and caring."
Claire
"I love my job at independent because there is always a new challenge."
Shann
"I love being able to make a difference in my clients lives and the real progression that happens when you put in the hard work."
Tim
"Independent isn't your typical real estate agency. I learnt that from the age of 19 in 2007 when I joined as a sales assistant."
Sam
"I have had every helping hand along the way supporting my career with training, coaching and leadership progression."
Chris
Why be a Sales Agent?
Autonomy
At Independent you'll have the support and systems in place to venture out on your own. You can grow to become a business leader or owner within the company.
Training
Not only do we train and mentor our agents to excel in selling, we also train them to understand property investment and the ins and outs of creating wealth through property.
Stock
Unlike other agencies, we will provide you with plenty of development stock so you can sell straight away.
Income
We provide all our sales staff with a minimum salary so that your energy can be spent making money rather than worrying about it.
Why work in sales support?
People focused
Working in property is all about people, and sales is no exception. If you love meeting new people and building relationships then this might be the job for you.
Fast paced
There's never a slow day in sales. There's always a fresh challenge to rise to and a new problem to solve.
Make a difference
Buying or selling a property is one of the biggest financial decisions someone will make in their life. Working in sales gives you the opportunity to help and support them through this milestone.
Work with the best
Our sales agents are all high performers and expect nothing less from those they work with. A job in sales is sure to push you to be your best.
"This is my life. I can't see myself doing anything else."
Lauren
"It's a great place for driven people. Focused people. People who don't want to be average."
Will
"I love helping people make decisions that will set them up them up to do well in the future."
Andrew
Why work in Property Management?
Fast paced
Property Management is an industry that suits the industrious. It's a challenging environment that natural problem solvers thrive in. No two days are the same in this biz.

Variety
At Independent this field of real estate expertise covers everything from leasing to administration to generating new business.

Cadet program
For those young go-getters who are completely fresh to real estate we have our cadet program – a unique initiative that focuses on mentoring and growing new talent.

Career progression
Whether you are new to real estate or experienced in the industry, Property Management offers a large range of opportunities to learn and progress.
Why be a Strata Manager?

Challenge
Strata is all about being available to swing in and solve issues at the drop of a hat, coupled with the patience and persistence to see solutions through to the end.

Career progression
In Strata you have the potential to go from working in entry level admin to becoming a full-fledged strata or senior strata manager in as little as five years.

Make a difference
A happy home is key, which is how we play an important role in people's everyday lives. Making sure their strata runs smoothly and helping when they need is has a huge positive impact.

Dynamic days
If you're someone that loves to a to-do list and enjoys a busy, active workday with tonnes of different tasks, strata management might be for you.
"I love making an important part of someone's life, either their home or investment, an easy process."
Renee
"I love proactively changing people's perception of a property management to a positive experience."
Courtney
"It's great to work with our clients as they move into their new strata community and help them to establish a vibrant owners corporation."
Keegan
"We see so many building sites transform into beautiful complexes and it's really exciting to see the coming together of people from all walks of life."
Jason
Take the first steps towards being apart of our team
If you want to work in real estate and feel like Independent is for you, send us your resume and let us know what department you'd like to join.