As the ACT's most experienced Project Marketing team, we've seen plenty of Canberra's most successful developments from concept stage through to the First Annual General Meeting. Here's a handful of projects we're particularly proud of.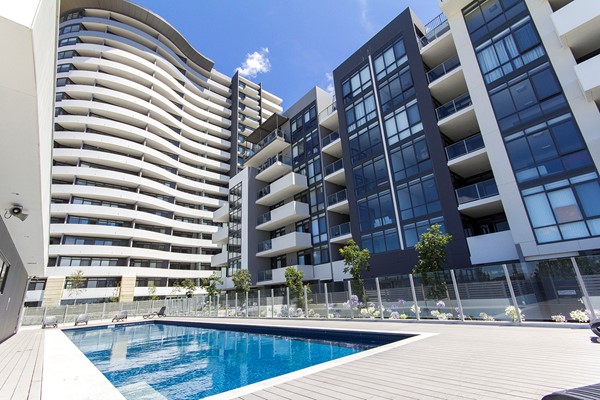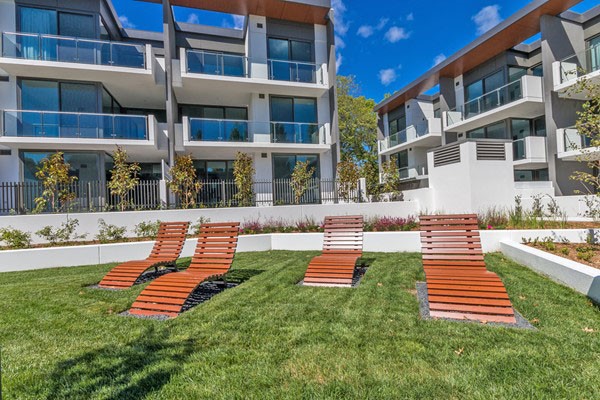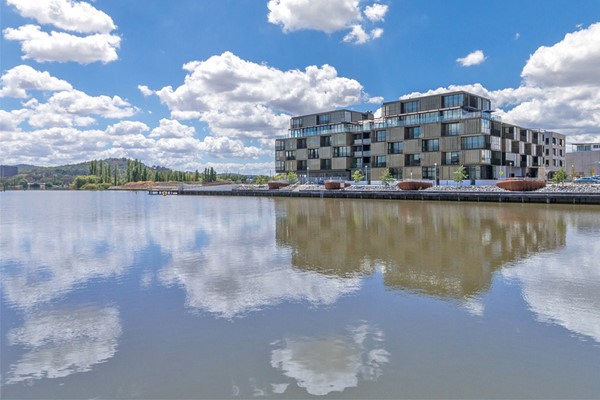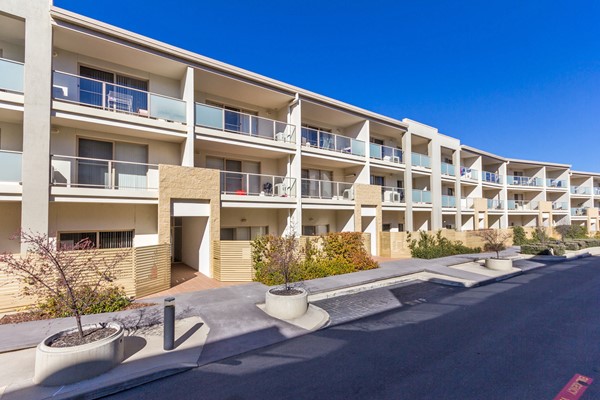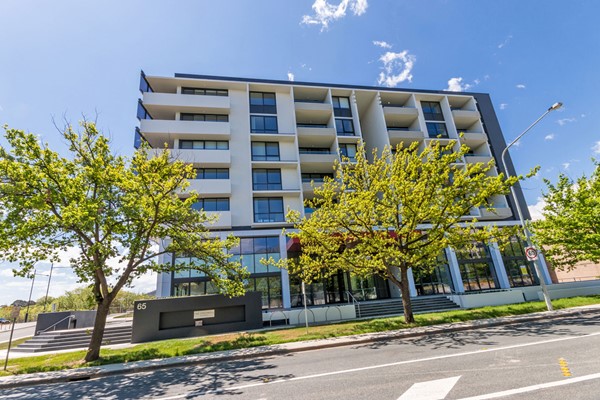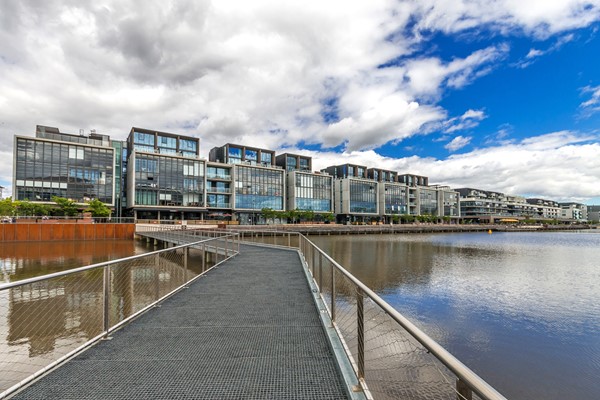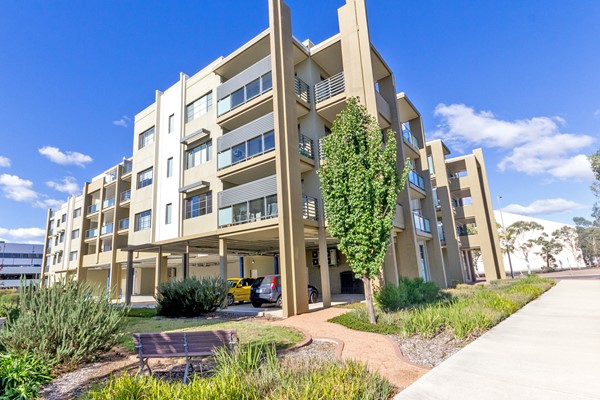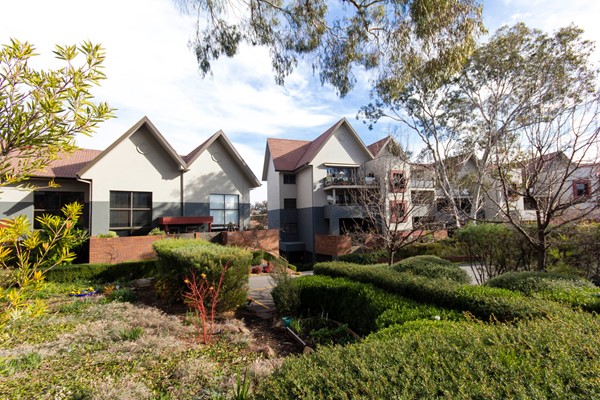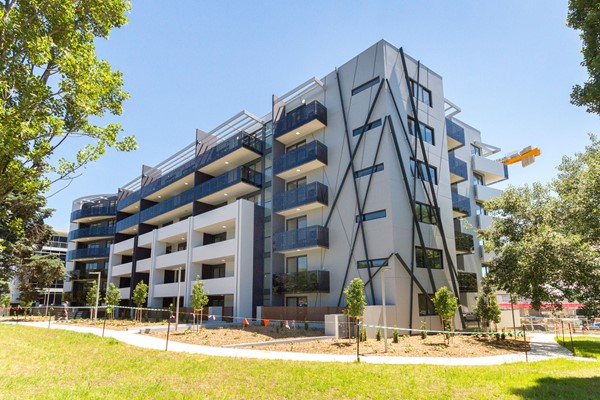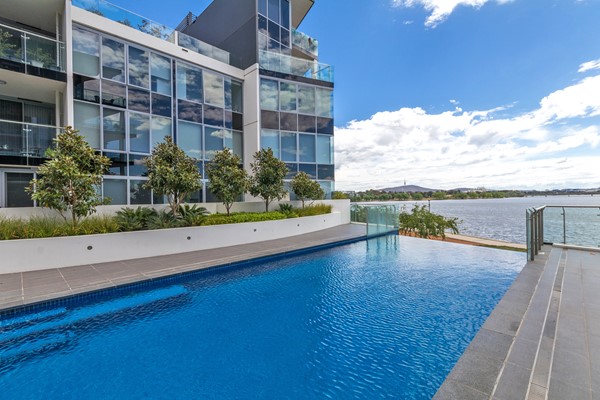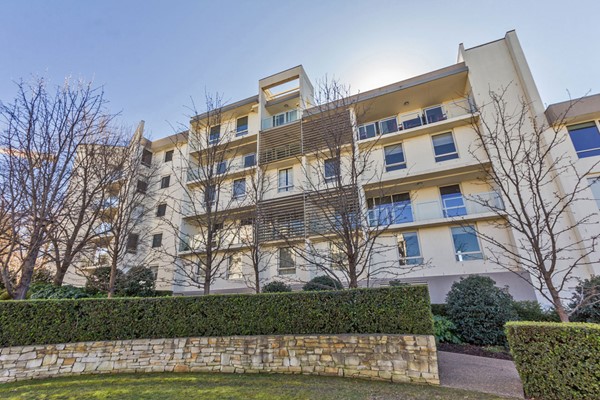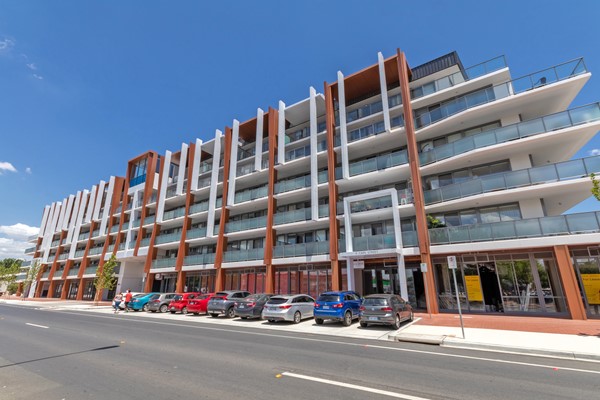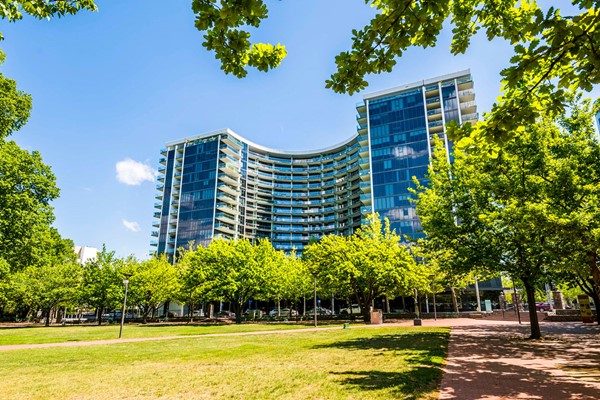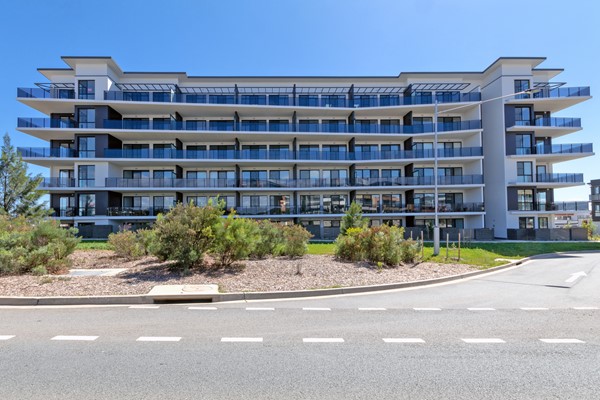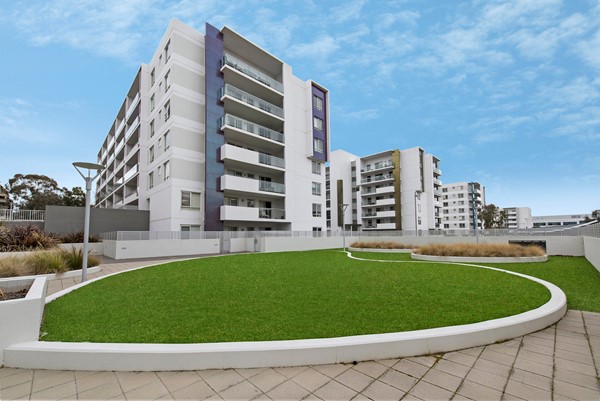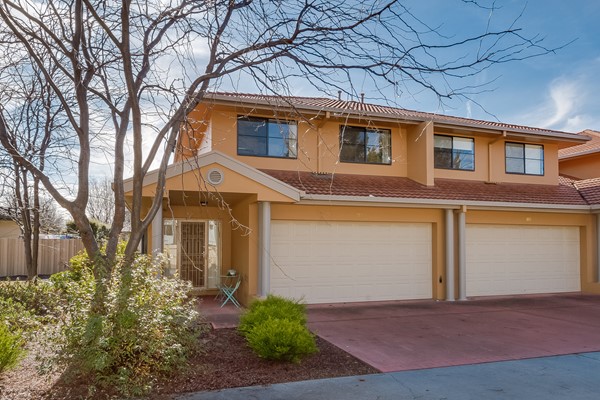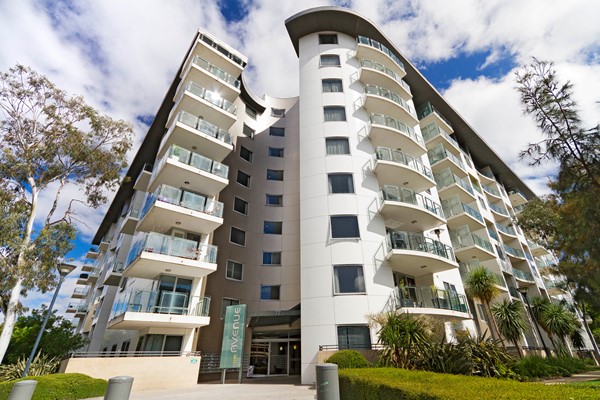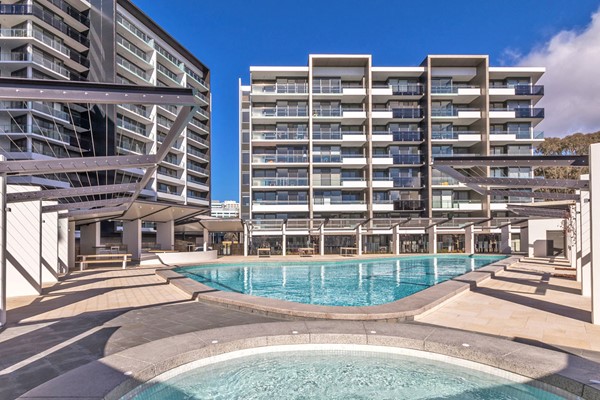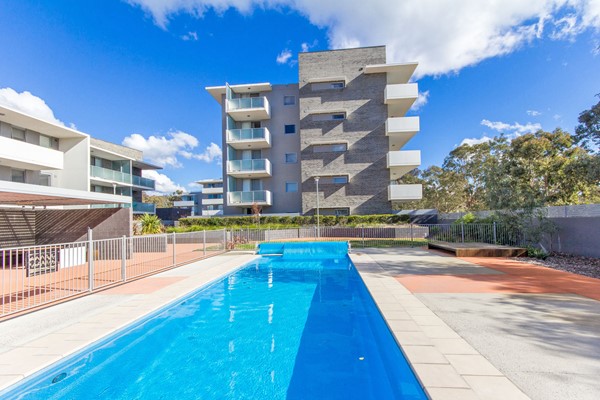 Past success is a good measure of what's to come.
For more information on how we can help you achieve your development goals, get in contact with us.