Added flexibility with
short-term leases
Why we've introduced short-term leases
The Coronavirus pandemic has created a difficult decision for property investors globally, either to continue listing their properties on AirBNB when travel is restricted and income is next to non-existent, or to switch to a traditional leasing scenario, which would prevent the property from being used for short-stay for a term of at least 12 months. 
We're also seeing uncertainty from owners who are keen to sell their property, but want to wait until the corona pandemic has passed, and are looking for an alternative to still receive income from the property without getting locked into a standard 12 month lease.
We've developed short-term leases as an alternative solution, which gives landlords the peace of mind of regular income during the current turmoil but allows them to leverage the benefits of holiday rentals as Australians start travelling again.
What is a short-term lease?
The Independent short-term lease scheme features:
• 2 - 12 month lease terms (notice periods apply after this time).
• An ongoing month-to-month lease afterwards.
• Our service offering includes electronic routine inspections, industry best inventory and condition reports, complimentary investment property health checks, proactive maintenance and much more.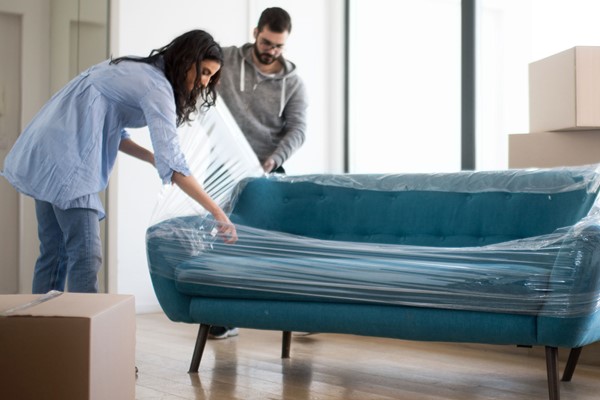 Short-term lease advantages for tenants
Not all tenants want to commit to staying in a property for 12+ months. The current health crisis has resulted in:
Home owners who have sold their home and must move but are now unable to purchase a new home
First home buyers wanting to purchase soon, but unable to get a loan until their employment stabilises post-pandemic
Ex-pats who have been sent back to Canberra due to travel restrictions but plan to return to their previous living situation when restrictions are lifted
Tenants whose landlords are forced to sell and are unable to find a traditional lease that suits them in this tight rental market
Need more flexibility?
Get in touch for more information about our short-term leases might benefit you.