24 hours in the life of a strata manager
March 23, 2019
Strata management is kind of like a stage play. There is a lot of work that happens behind the scenes to make sure everything runs smoothly. While you might spot them walking around the property, taking photos and talking to building managers and executive committees (ECs), many people still don't fully understand exactly what it is strata managers do.
So, we decided to ask Helena Pisano, a Strata Manager at Independent, to share 24 hours with us to see what really happens behind the curtain.
Monday 
6.30am
I wake up every morning around 6.30-6.45 and it is straight to the coffee machine – a long black, no sugar and a dash of milk. After I inhale my coffee, I get ready for work by spending 20 minutes on straightening my hair, I need all the good vibes I can get for the busy day ahead.
8.30am
I get to work and the first thing I do is read my emails—what has occurred over the weekend, observations from clients, maintenance requests or emergencies. I prioritise what needs to be actioned straight away and work my way through the list throughout the day. Strata is a very reactive department.
9.30am
I have multiple complexes that I look after so I try to visit them in the morning. Today I am visiting The Avenue in Turner. Strata Managers will visit a complex at least once a month.
Once I get there, I contact the Building Manager, ask how everything is going and do a thorough inspection of the building. I make sure the lifts are working properly, the rubbish bins are not overflowing, the disposal of rubbish is correct, the gardens are looking good and the overall performance of the complex is up to standard, all while taking notes and pictures on my phone.
11.30am
At my desk, I catch up on any emails received while I was on site. I'm quite organised with my emails and have a killer follow up process so I don't miss anything important.
Apart from maintenance requests, I also receive emails asking about financial and budget advice, conflict resolution and legislation advice in case someone breaks the complex rules. Straight after meetings I go back to my emails and continue working through my to do list.
Another part of my job is informing my clients what Strata can look after and what we can't.
The most common question I get is "can you fix anything inside my unit?" Unfortunately, Strata Management don't look after the internal space or subsidiary of the unit including carparks, courtyards or balconies.
I start making phone calls to clients and Executive Committees to get further information about how I can help. An EC is a group of elected owners or owners' nominees who are responsible for the day-to-day running of the complex.
12.30am
Next is lunchtime. It's a great opportunity to walk around the office and catch up on what everyone is doing. We talk about what we have on, any urgent requests we have to action and the weekend, of course. We give and get advice and collaborate on any projects we have going on. I think we have a great culture in the office.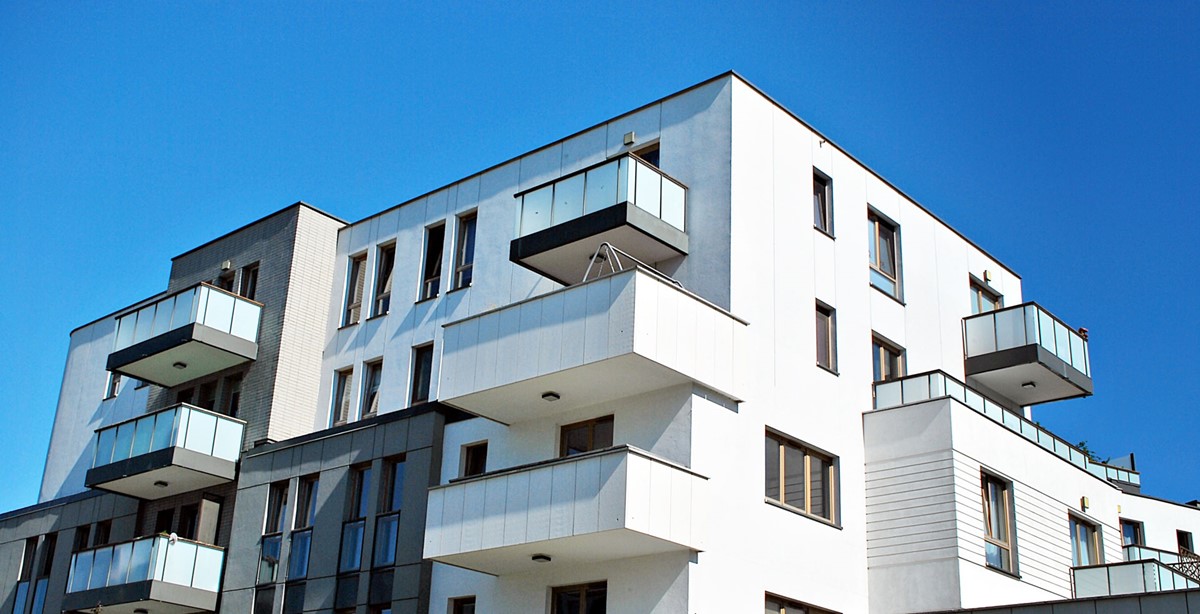 1.30pm
After lunch, I start organising maintenance requests. Depending on the status of the job, I either make appointments with contractors, arrange quotes, approve work orders or follow up any outstanding jobs. I also lodge any insurance claims and stay on top of their progress.
This is also a great time to update EC's on pending requests – scheduled timings, budget and timeframes. If my clients have any complaints, I always listen and make sure I understand why they are unhappy. I then contact the contractor for their comments around the situation and try and find a solution. I want my clients to be smiling - it's my favourite thing about my job.
3.30pm
It's usually time for another snack – usually some M&M's but I am known for the occasional pringle. Then it's off to the Effective Business Unit (EBU) meeting. At the meeting, we discuss what's happening in the strata team, new processes and systems, company news and industry news. Here at Independent Strata Management, we like to keep informed and continue learning of ways of improving.
4.30pm
Next, I do some admin preparation work for the quarterly executive committee meeting I have booked for this evening. All Strata Managers keep detailed records of owners' names and contact details, logs on all work done on the property, and a history of key events that have happened.
As the record keeper, I print the agenda which has been set by either myself or the EC and collate any supporting documents that may be discussed, such as invoices, quotes, pictures, legal forms etc. I also prepare a budget, factoring in any major works that need to be done.
5.30pm
Off to the scheduled quarterly EC meeting in Gungahlin. Once I get there, I lead the group and discuss major topics including budgets, repairs, property rules and legislation. We make decisions on day-to-day issues such as account inquiries, maintenance timelines and contractor issues.
We also discuss the management of the units and any opportunities to contribute to the preservation and enhancement of the value of your unit, within reason of course. Apart from this, I mediate any disputes between owners, enforce laws and rules for the building and organise information and social events. Yes folks, I do it all.
As each building and committee is different, I make sure to provide the best advice and guidance for each. I remind myself that I'm dealing with people's homes and investments, so I must be well prepared.
7.30pm
Home time! My twelve-year-old Shitzhu named Leo is always excited to see me and waiting for his dinner. Once he has eaten, I then cook myself dinner, usually some pasta and go to bed. Ready to do it all again tomorrow!
Thinking of buying off the plan?
Sign up to our VIP mailing list for info on off-plan properties before they hit the market and our top buying off-plan tips.