My offer was rejected! Why? And how can I stop it from happening again? 🏠 FIRST HOME QUESTIONS 🤷‍♀
November 17, 2020
This is such a hard one, Samara!
First things first. Put down Allhomes and step away from the computer.
Secondly, you didn't do anything wrong. This is a really tough spot for a first home buyer to be in. You don't want to pay more than you have to, but you don't want to miss out either. This is why some people like auctions. All the negotiation out in the open and you can see what the competition is offering. Other people hate auctions, because they prefer to have the starting point of an 'offers over' campaign.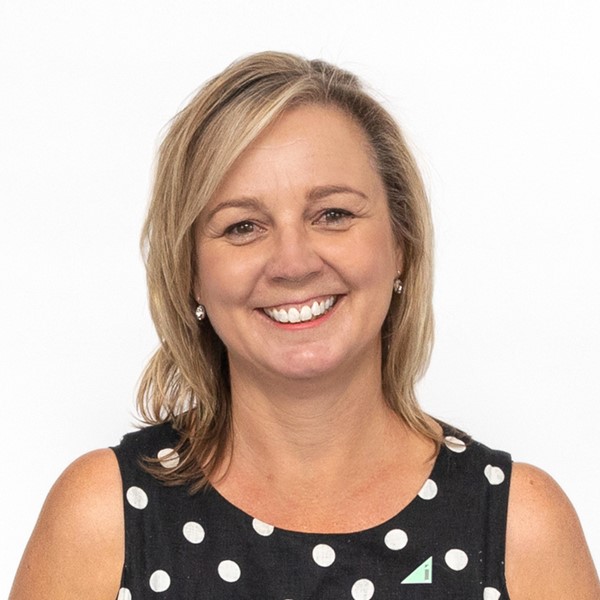 Vendor motivations vary
What you must remember is that the agent is working for the seller. And sellers have a range of motivations that might lead them to accept an offer without checking if another buyer had more money to spend.
They might have wanted the process over and done with, especially if they're selling as part of a divorce or relocation. Or maybe that $2,000 more was also a more attractive bid in other ways — the buyer could have offered a short settlement or didn't need finance. It's not always (just) about the money.
Ultimately, if the seller says yes to a bid, the agent has to act on those instructions and proceed to exchange.
What can you do as a buyer?
If I were a first home buyer, I'd make sure I was well versed in the different offer methods. We've already talked about the difference between offers-over and price by negotiation [INSERT link – 102 what is the difference between offers over and by negotiation?]. Auctions are a whole different ball game again.
Then, make sure you're in the best possible position to bid. Get your finance pre-approved and be really clear on what your limits are before you head into the fray. Ask the agent at the open home what the process is. Sometimes they'll say "I'm taking everyone's best offer to the vendor on Tuesday and they will make a decision based on that and there will be no back and forward." Other times they'll say "give us your best offer and we'll take it from there."
What I'd be saying to an agent is this:
"This is what my offer is. That's the highest I'm willing to go at the moment. But, if you have another offer, please let me know so I can reconsider my position."
That wording lets the agent know that you're very interested and a serious buyer. You're not telling them what your upper limit really is, but it's a strong message that you want the chance to raise your offer if you need to do so. We've got some more advice on negotiating tactics if you need it.
Negotiating always a balancing act. And it's pretty heartbreaking when it doesn't go your way. Rejection is hard to take. Most buyers go through this at least once. The good news? You showed me the photos of the house you're about to exchange on and it's perfect for you. So, while technically you 'missed out' you didn't really in the long run.
TAKEAWAYS
Agents are bound by the instructions of the seller
Sellers sometimes favour a quick or unconditional sale over a higher bid.
Ask the agent to come back to you if a higher offer comes in so you can revisit your position
Get a FREE buyer's consultation
Ready to buy? Not sure? A chat with one of our agents can help your determine if you can buy your first property sooner rather than later.
> Discover how to prepare to buy
> Learn how to get into the market
> Find out if you're ready to buy now