What if settlement is delayed but I need move in? 🏠 FIRST HOME QUESTIONS 🤷‍♀
November 04, 2020
Hi Samara,
Ooof, settlement delays are so stressful! I feel you. It's amazing how often banks don't notice a form is missing, or say they haven't received something.
Okay, it sounds like you've got two issues here. You have a legal obligation to the seller to settle on time. You also have a logistic issue if you need to move out of your rental before you settle on the new house.
Let's take them one at a time.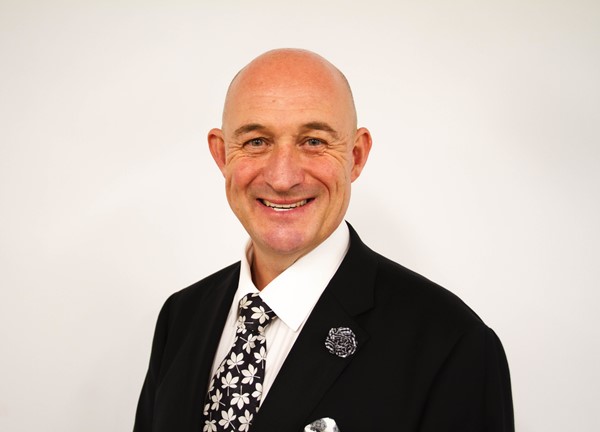 Legal implications of delayed settlement
If you can't settle on the settlement date, the seller can charge penalty interest. Check your contract for how much this will be. It's usually a percentage of the purchase price and will be calculated on a daily basis starting 7 days after the original settlement date.
The seller can also issue a Notice to Complete. This gives you a set period of time (usually 14 days) to settle. If you still can't settle by that date, the seller can terminate the contract, keep your deposit and issue other penalties.
Now, don't panic! A delay of a few days is pretty normal. As long as your solicitor is communicating regularly with the other side, you can just agree to move settlement back to a new date. A Notice to Complete is the kind of big gun you'd pull out if the buyer has just ghosted you completely and you need to move things along. That doesn't sound like it's going on here.
Early possession
As for the logistic issues of needing to move out of your rental on a certain date: what you can do is to negotiate early possession. This is quite common where there's a long settlement. In that case, it's included in the contract. You can also do it as an addendum to the contract if things change after the contract was signed, as in your case.
Since you've said that the property is empty now that the previous tenants have moved out, the sellers might be pretty open to the idea.
When you're negotiating early possession, you need to agree:
 Whether you pay the seller a fee for the days or weeks that you have possession before settlement. This is the main incentive for the seller to agree.
Whether you become responsible for the rates and utilities from the date of possession instead of the date of settlement.
That you'll maintain the house in the same condition that it was at possession, so that the seller isn't disadvantaged if settlement falls through and they need to re-list.
Unfortunately, this means that you won't be able to start the repainting until settlement. But it beats moving all your stuff into a storage unit for a couple of weeks and then back out, right?
Of course, the easiest thing to do would be to ring your property manager and ask if you can change your mind and stay an extra week or two. If they don't have new tenants yet, the landlord might be delighted to agree.
If that's not an option, call your solicitor and ask about early possession. They'll have seen this sort of thing a million times before and can run you through your options.
I hope it all gets sorted out, Samara!
TAKEAWAYS
If you can't settle on time, you might need to pay the seller default interest.
Try and negotiate early possession so you can move in ahead of settlement.
Keep the lines of communication open to avoid a Notice to Complete and potential penalties
The Ultimate First Home Buyer email course
Not sure if you're ready to buy? Got a deposit but no idea what to do next? Take our 5-day email course for first home buyers. We cover:
> How much $$$ you need
> How to choose a property
> How to get a loan
> The process of buying
> What happens between offer and settlement