What happens on settlement day? 🏠 FIRST HOME QUESTIONS 🤷‍♀
November 05, 2020
Hi Samara
Oh my goodness, you're so close to the big day! I bet you're a bit sick of being surrounded by boxes, right? Every time I move, I swear I'm going to throw away half of my stuff just so I don't have to go through it again. I never do.
Settlement day! I've got to break it to you, as milestones go, it's kind of anticlimactic. It's the day that you become the legal owner of your new home, but you don't actually have to do anything yourself.
By the time you get to settlement, all the paperwork is done. Your solicitor will already have your permission to sign on your behalf.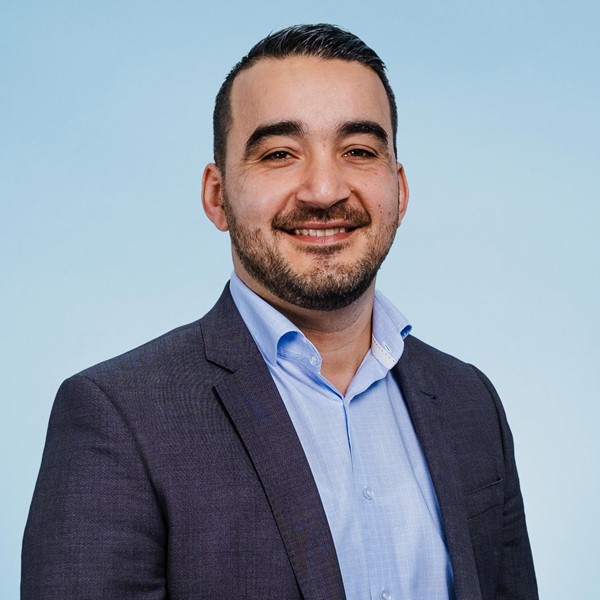 What happens on settlement day?
Your solicitor, and the solicitor for the seller, meet up to sign the final documents for the sale. If there is to be a new mortgage on the property, the lender may also attend.
In most parts of Australia, nobody even meets in person anymore. E-conveyancing (electronic conveyancing) means that it's all done online via a dedicated secure platform.
The ACT is a tiny bit behind the eight ball on this one, so conveyances are still done in person at the moment. New legislation signed on 1 June 2020 means that the ACT is slowly introducing elements of e-conveyancing, though. I'd expect it to be the norm by the end of next year, but don't quote me on that.
Once the documents are all signed, they're sent to the titles office and stored electronically. You're now registered as the new owner of the property.
What do you need to do?
Wait around for the phone call to tell you it's sorted. Settlement usually only takes a few minutes. After that you can go and collect the keys from the selling agent. That's it! All done its now yours!
The hardest part of settlement day, for you, will be overseeing the moving-out process. Moving out of your old place and into your new home is a lot of work and I think people underestimate how stressful this can be for some people. Booking removalists, doing the final clean and check, ensuring that you've arranged to cancel the utilities, all take time. My best tip is to overestimate how long it is going to take to get everything done. I would even allow an extra day or two in case something goes wrong.
If you're moving into an apartment building, there are some rules that you'll need to follow.
My advice is to book the movers for the day after because you don't know exactly what time you're going to be able to pick up the keys for your new home. Settlement always happen in the afternoon so by the time you get the keys it's around 5pm.
If you were selling at the same time as buying, you might need to be out of your current place on the same day so that the new owners can move in. Since you're renting, you've probably got a few days' breathing room.
(My other piece of advice is to take two days off work, not one. But don't tell your boss I said that)
TAKEAWAYS
All the paperwork is sorted before settlement day so you don't need to sign anything.
Your job is to pick up the keys oversee the moving-out process.
Give yourself an extra day or two if possible to allow for any hiccups
The Ultimate First Home Buyer email course
Not sure if you're ready to buy? Got a deposit but no idea what to do next? Take our 5-day email course for first home buyers. We cover:
> How much $$$ you need
> How to choose a property
> How to get a loan
> The process of buying
> What happens between offer and settlement