What has to happen between exchange and settlement? 🏠 FIRST HOME QUESTIONS 🤷‍♀
November 06, 2020
Hey S,
Congrats! That's fantastic news. You'll be moving in before you know it.
But maybe slow down a little bit.
A two-week settlement is very fast. Usually settlement is at least 30 days to allow you to get everything sorted. In fact, since coronavirus hit, it's more like six weeks.
It all depends on how fast your bank can move. And I don't know if you've met a bank before, but 'fast' isn't usually a word that comes to mind.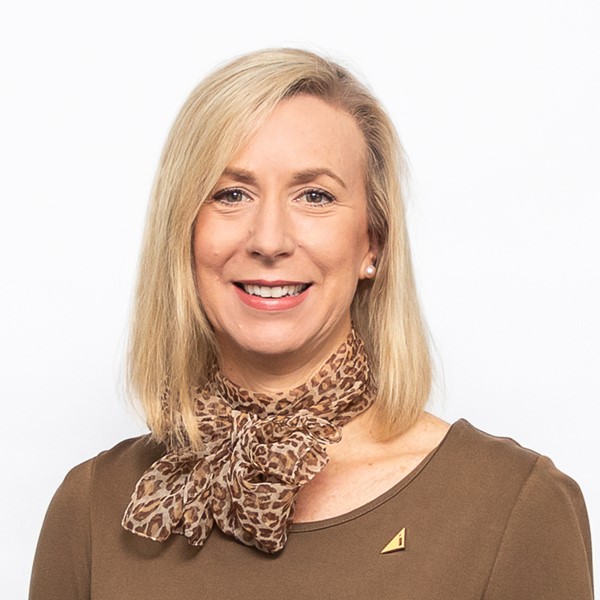 What the banks have to do before settlement
You probably got unconditional loan approval and a valuation before you exchanged. At least I hope you did! Please tell me you did. But that's just the first step as far as the banks are concerned.
If you need a mortgage, they need to receive and process all the loan documents so they can make funds available. A large part of your solicitor's job is to ensure that the lender has all the information they need. That includes checking and/or witnessing mortgage documentation.
If the seller has a mortgage on the house, that mortgage needs to be lifted before they can pass the title to you. So their bank also has to process a lot of paperwork.
I've had transactions before where the seller owns the house without a mortgage, and the buyer is buying without a mortgage. In that case, settlement could happen in 48 hours from exchange. But obviously that's very rare!
What you have to do before settlement
You'll also need to:
Arrange a pre-settlement inspection. This gives you a chance to make sure that everything is in working order, none of the included items have been removed and there aren't any discrepancies.
Arrange building and contents insurance if you haven't done this already.  We've already talked about how important it is to have this in place asap.
Your solicitor needs to:
Check that the details of the property are correct as shown on the plan attached to the contract
Check that rates and utilities are up to date
Prepare the adjustment statement, which 'adjusts' the amount you and the seller pay towards rates and utilities
Prepare or check the documents to transfer legal title into your name
Arranging with you and your lender to provide settlement funds
Doing a title search to check that the seller can provide you with free and clear title at settlement
What the agent has to do before settlement
The selling agent spends this time liaising with all relevant parties – solicitors on both sides, lender, buyer and vendor – to make sure everything is travelling the way it should. They're also going to arrange any maintenance or repairs that came up in the pre-exchange inspection and they'll ensure all inclusions are per the contract.
Legally, it's possible to change the settlement date if both parties agree. In practice, though, you're dealing with four parties: your bank, their bank, your solicitor and their solicitor. All of you would have to commit to the new date.
My advice? It's better to give yourself enough time to get ready for settlement now, than to move up the date and then scramble to get everything done.
TAKEAWAYS
Settlement dates can be changed if all parties agree
Settlement is usually 4-6 weeks
Lenders generally need at least this long to get the paperwork done and provide settlement funds
Thinking of buying off the plan?
Sign up to our VIP mailing list for info on off-plan properties before they hit the market and our top buying off-plan tips.
The Ultimate First Home Buyer email course
Not sure if you're ready to buy? Got a deposit but no idea what to do next? Take our 5-day email course for first home buyers. We cover:
> How much $$$ you need
> How to choose a property
> How to get a loan
> The process of buying
> What happens between offer and settlement