How do you manage the stress of buying a house? 🏠 FIRST HOME QUESTIONS 🤷‍♀
November 07, 2020
Samara, it sucks to see you like this, although it's also cute to see that your cat is there to give you cuddles. Anyone who says cats are jerks needs to watch yours trying to look after you.
You've asked such an important question. And you know what, in all the years I've been working in this industry, I've never seen anyone ask it before. So, thank you for being the one to bring it up.
I think the reality is that we all go through this, but we all think we're the only one.
Did you know that moving house is the third most stressful life event we can go through? Only death and divorce are more stressful. And Allianz Australia found that over half of Australians reported that buying a house affected their mental and emotional wellbeing.
When I bought my first house I was so nauseated with stress (and excitement) that I barely ate in two weeks. My partner's a stress eater, and gained as much as I lost in the same time.
So, you're not alone. Unfortunately, that doesn't mean there's a magic solution.
Here's what works for me, and it's backed by the Allianz Wellbeing Officer.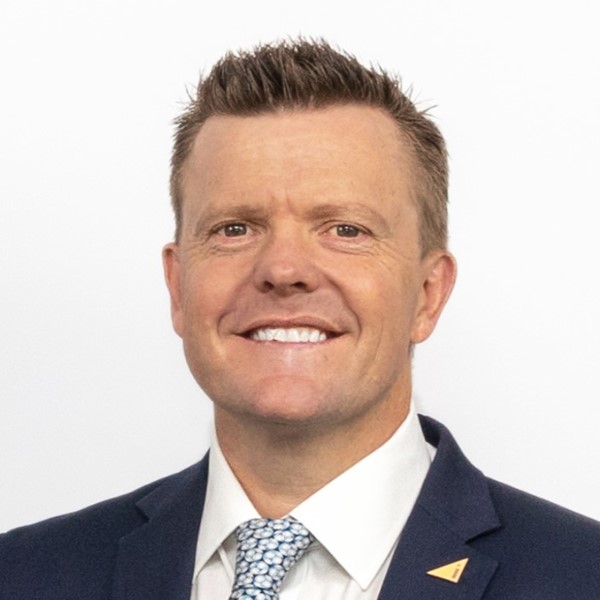 Strategies for dealing with house buying stress
Talk to friends and family about how you're feeling. Maybe skip the ones who are likely to make you worry more with their own laundry list of things to worry about. But most of them will have been through this already and can reassure you that the rollercoaster is pretty normal.
Research what steps to take next. Since you work in real estate, you can draw on the wisdom of your colleagues here. There's also plenty of wisdom to be had on the internet. The better prepared you are, the less surprises are in store. A lot of your stress response is coming from the fact that you're dealing with the unknown.
Good old fresh air and exercise always help. Even in a Canberra winter! Get out for a walk every day, during daylight hours, to get your dose of Vitamin D. And while I know it's tempting to eat a packet of TimTams in lieu of your feelings, diet is important too. Try potassium rich foods like pumpkin seeds and bananas, fatty fish for omega-3s and dark chocolate for magnesium.
Lean into the curves. Motorcycle riders know that you're more likely to fall if you try and resist the corners and sit up too straight. Accept the journey for what it is, lean into the emotions and let the centrifugal forces fly. If nothing else, it'll make a hell of a story some day!
Above all, be kind to yourself. You're never going to buy your first house again, after all. It's a strange time, but there is a finish line in sight. Take it one day at a time and you'll get there.
TAKEAWAYS
Buying a home affects the mental health of most people, but it's rarely talked about
Reach out to friends and family, and communicate what you're feeling
Practice self care like exercise and healthy eating, and take things easy as much as you can
The Ultimate First Home Buyer email course
Not sure if you're ready to buy? Got a deposit but no idea what to do next? Take our 5-day email course for first home buyers. We cover:
> How much $$$ you need
> How to choose a property
> How to get a loan
> The process of buying
> What happens between offer and settlement