How do I know if I overpaid for my home? 🏠 FIRST HOME QUESTIONS 🤷‍♀
November 11, 2020
Hi Sam,
First, I just want to say congratulations on having your offer accepted. When you brought it to me, I could see how much you wanted it by the big, excited list you had of all the things you were going to do with it.
Second, no, you didn't overpay for the house. You can relax there. That $3k more than what I'd pay is a drop in the ocean when you're talking property prices, although I know at the moment it feels big!
But that brings me to the point that I want to make. $550k was the max that I'd personally pay, not the max for what the house is worth. Because here's a tip—properties have no single dollar amount value.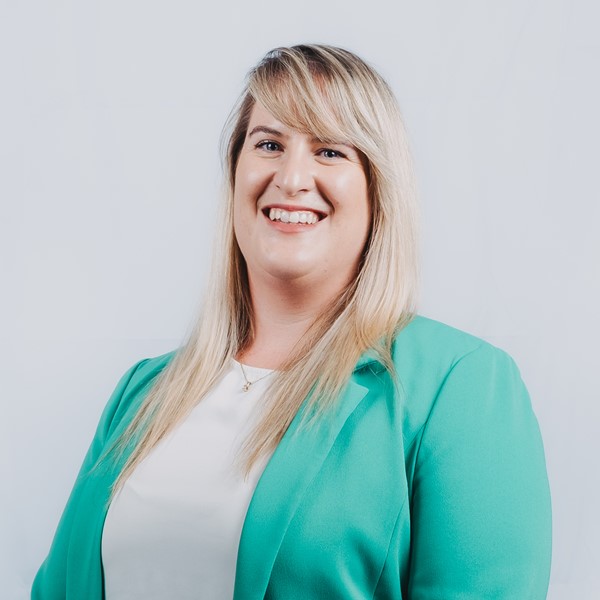 Why properties have no definite value
Value is not an exact science. Simply put, what a property is worth to you based on your needs, wants and lifestyle is going to be different to what a property is worth to me. Your husband likes to build things and you like to create. You both like to spend your weekends at home. So that house in need of a reno and the enormous overgrown garden that needs landscaping is perfect for the two of you.
My days of doing up a house are long gone. We did it with our first home and enjoyed every minute of it, but these days I'm quite happy spending my free time with the family. So, of course this house is going to be worth more to you than to me. It's probably worth more to you than it is to an investor because investors generally want something low maintenance.
Your comment about "$550k for the house and $3k for my sanity" actually makes this point beautifully. There is so much more than the bricks and mortar involved when you're looking at home values.
How do you know if you've paid too much?
Do you have any regrets? If you could rewind the clock by 48 hours, would you make a different decision? If the other bidder came in with an offer for $554k would you have walked away from this property or would you have gone higher?
Most buyers have a price they would love to get it for. If they did they would be ecstatic, but this almost never happens. Therefore what they move to is "what do we actually believe is a fair price?" And when they're making that decision, they're thinking about the money they need to spend here or renovate there. Quite often that number is still below what they're actually willing to pay for it.
Value becomes "what is the market willing to pay for this?" and remember, you were only one bid above someone else. And the difference between your bids was not huge. If the agent has told you there was a big in the high $540s and you jumped in with a bid of $640k then you might have an issue. But no one actually does that because buyers want the best price they can get.
How do people who don't work in property do this?
You definitely have an advantage working in a building full of agents. But there is so much data out there that any buyer can get a good understanding of what the home might go for with a little bit of online research. Just be warned that this data does not include any upgrades that have been done to the house since it was bought.
Also, buyers are going to plenty of open homes and plenty of auctions. Auctions are great - that's the best way of determining 'value' because you can see people win, but also not win by very much. Market value is pretty well established. 
It's almost impossible for someone who has worn out the shoe leather traipsing along to open homes and auction to get it really wrong.
Ultimately, once they've moved in, no one ever lays awake at night wondering if they have paid too much. This is a temporary worry, I promise. When you're in and you're loving every bit of owning your own home, this isn't going to cross your mind again.
TAKEAWAYS
'Value' is a fluid concept - what's worth a lot to one person might not be worth the same amount to someone else with different goals and a different lifestyle. 
If you would make all the same decisions with the benefit of hindsight, you probably didn't pay too much 
You can get an idea of how the overall market values a property by doing online research into property prices and market trends. 
The Ultimate First Home Buyer email course
Not sure if you're ready to buy? Got a deposit but no idea what to do next? Take our 5-day email course for first home buyers. We cover:
> How much $$$ you need
> How to choose a property
> How to get a loan
> The process of buying
> What happens between offer and settlement