Is my offer a legal contract? Can I get out of it? 🏠 FIRST HOME QUESTIONS 🤷‍♀
November 19, 2020
Hey Samara.
This is such a common situation, and the short answer is: keep looking at houses today, because an offer isn't a legal contract and if you do find something you like more, then you can change your mind without penalty.
Here's the low down on your legal obligations. In the ACT, an offer becomes legally binding at exchange. That's when you've handed over the contract you signed, and the seller hands over the contract they signed, and you pay the deposit. Prior to that either party can back out without penalty.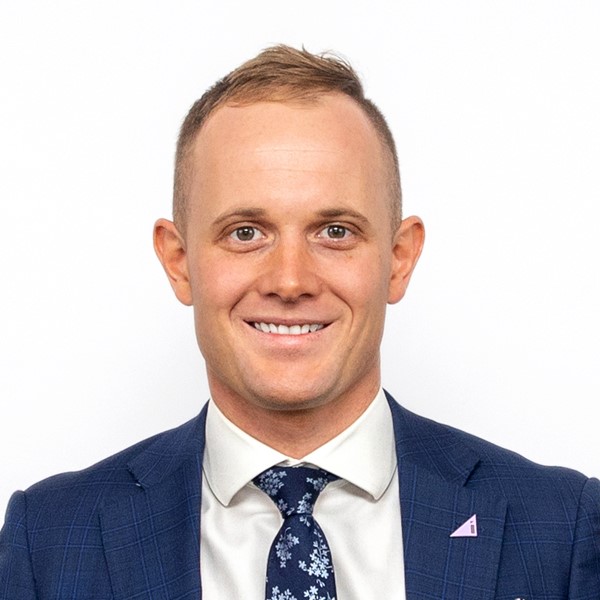 The different stages of the contract process
Let's back up a little bit. As you know, when you went to the open inspection you requested, and were emailed, a pre-prepared contract plus a stack of paperwork that gives you information about the property (EER report, building inspection and so on). Then you sent an email with your offer that listed the amount and your conditions.
It sounds like the seller hasn't agreed to the price yet. Once they do, you might be asked to pay a holding deposit of $1,000 or so. If so, it's refundable if you pull out or the deal falls through. A holding deposit is just there to show that you're serious: it's not as binding as the 10% deposit you'll pay later on.
"But, Ray, how long do I have before it becomes binding?" Usually, once the price has been agreed the agent will give you ten days to find a solicitor, review the contract, request any amendments, and get your finances sorted. At the end of that, your solicitor hands over your signed contract and the seller's hands over their signed contract, and you've just bought a house. This is when the pre-negotiated cash deposit (usually 5-10%) is due.
Changing your mind
What do you do if you find a place you like better? If you haven't exchanged yet, you just tell the agent you've changed your mind.
Do this in writing. I'm going to say that again. Do this in writing. An email is fine, but you want a paper trail just in case the agent gets funny about returning your holding deposit (if you've paid one).
Do you have a cooling off period?
If you have exchanged and then you find somewhere you like better, what then? It depends on the contract. By law, you're entitled to a cooling off period of five clear working days after contracts are exchanged. A lot of buyers in the ACT agree to waive this period, though. If you did so, you would have signed a certificate of waiver along with the contract. This basically says that you agree not to have the right to change your mind.
If you do have a cooling off period and you change your mind, you need to notify the seller or their agent in writing. You'll also have to pay them 0.25% of the purchase price to make up for the inconvenience. If you're buying a house worth $600,000 that's going to be $1,500. They'll take it out of the deposit and return the rest.
If you don't have a cooling off period and you change your mind, then you're going to have to pay for the privilege. Your contract will spell out the penalties you'll face. Usually, you'll lose your full deposit of 10% (and if you've paid less than 10%, you might need to make up the difference). A standard contract in the ACT also provides that you'll have to pay the costs of re-listing the property for sale. If the property goes down in price, you might also be up for the difference between the original price and resale price.
So for now, you can definitely keep looking at houses. It sounds like they haven't even accepted the verbal offer yet, so the clock isn't ticking. Just don't hand over those contracts until you're sure. Good luck!
TAKEAWAYS
In the ACT, an offer isn't binding until the seller and the buyer exchange contracts. After you've agreed a price, you have 10 days before exchange. You can change your mind in this time.
After exchange, there's a cooling-off period of five days. Unless you've waived this, you can get out of an offer in this time.
The Ultimate First Home Buyer email course
Not sure if you're ready to buy? Got a deposit but no idea what to do next? Take our 5-day email course for first home buyers. We cover:
> How much $$$ you need
> How to choose a property
> How to get a loan
> The process of buying
> What happens between offer and settlement