How do I know what the neighbours are like? 🏠 FIRST HOME QUESTIONS 🤷‍♀
November 25, 2020
Hey Samara,
Yeah, I feel you. Things move really fast in the Canberra market, so if you fall in love with a property, you can't spend two weeks researching to make sure you know and like the neighbours. I can see why you'd want to—neighbours can become good friends 😉 But they can also drive you to 3am-noise-induced tears.
The short answer to your question is no, buyers don't generally go knocking on doors to find out what the neighbours are like. I'm not saying that you can't but I've never seen someone do it. You got lucky having someone out in their front yard that you could approach.
Most agents will have spoken to neighbours at some point and will obviously have discussed them with the seller, so they can give you some insight if you ask questions like
What has the seller's experience been with the neighbours?
Have there been any disputes I should know about?
What's the turnover like in the street? Are the neighbours long-term?
 Also, neighbours often show up to open homes so they can have a bit of a sticky beak. If you're chatting to the agent about the neighbours and one is there, the agent will point them out and then you can ask them all the questions you want. Also, if you see people walking away from the open home and not heading for a car, you could ask then if they live nearby and what feedback they have about the area.
Ultimately, it's one of the unknowns when it comes to buying, but don't let it stress you out too much. In my experience, most neighbours are decent humans.
Good luck with the purchase!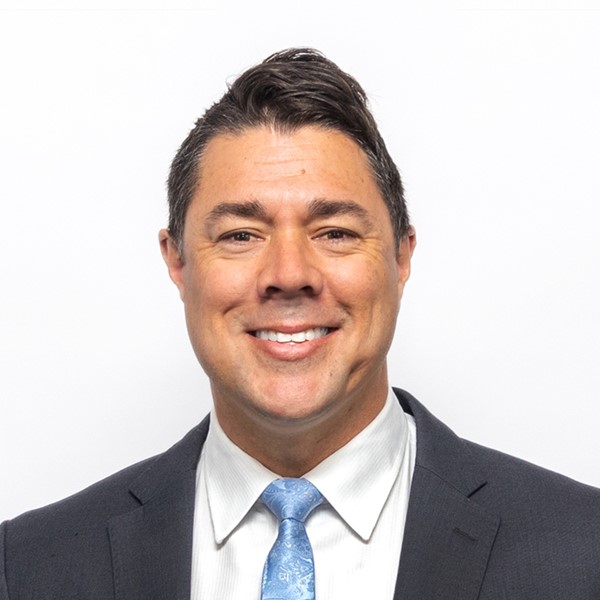 Thinking of buying off the plan?
Sign up to our VIP mailing list for info on off-plan properties before they hit the market and our top buying off-plan tips.
Get a FREE buyer's consultation
Ready to buy? Not sure? A chat with one of our agents can help you determine if you can buy your first property sooner rather than later.
> Discover how to prepare to buy
> Learn how to get into the market
> Find out if you're ready to buy now