Do people actually get all the additional reports that a building inspection suggests? 🏠 FIRST HOME
November 13, 2020
Hey S.
I can tell you that in all my years in this industry, I've never seen someone get ALL the reports that you've listed there. You're completely right: it would cost a fortune and take up a lot of time. By the time you've done all that investigating, the seller will probably have sold the house to someone else who isn't requiring all the additional inspections (keep in mind the seller or the agent needs to be at the property for every one of them).
What I would say, though, is that you should read the building report very carefully. That's the most comprehensive information you have about the property. The ACT has a great system - the seller gets the initial report, so that buyers aren't forking out for reports for every property they're interested in.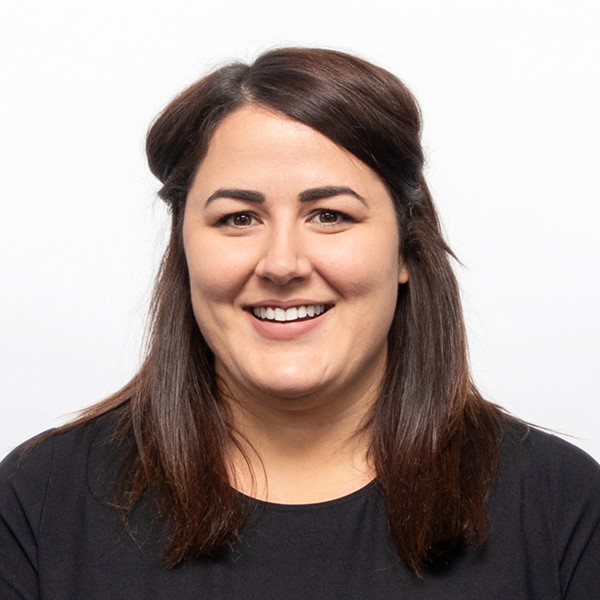 What should you look for in a building report?
 The building report should go through:
Whether there are any structural issues to be aware of. Some structural problems are a giant glaring red flag. A good building inspector should always be open to talking you through these so you can understand if they are concerned. We have their contact details on all of our properties.
If there are any repairs to be done, and an estimate of the scope of those repairs so you know how much they'll cost to fix. The agent should be able to talk you through all of these as they've read the report and have investigated what needs to be done.
The pest report is always something worth running your eye over and reading through if there is any unapproved structures is worth understanding. These are very common in Canberra (I myself have a large unapproved pergola) so often we suggest you don't need to action anything to do with these, it is just understanding what you are buying.
The presence of hazards like asbestos or other dangerous materials which might make it difficult to do renovations.
Do you need more information?
Use that information in the building report as a jumping off point. If there are issues, you might want to get specialist reports to see how much they'll cost to fix.
So for example, we were selling a 28 year old  house a while back. Nice solid double brick, very sturdy, no real problems. But because of its age, the building report mentioned that the bedding and pointing in the roof could do with some repairs. There weren't any leaks, but we wanted to be able to inform buyers of the potential cost if this is something they wanted to action down the tract, so we organized a roofing quote that buyers could factor in when considering their offer. 
Similarly, if the building report says that there's some evidence of a recent leak in the bathroom, you might want to ask a plumber to do a comprehensive report. Or an engineer, if there are structural issues. You get the idea.
Will extra reports harm my chances of having an offer accepted?
It's hard to say. Time is often of the essence so possibly. If a vendor has the choice between a offer of $500k with no conditions and an offer of $500k subject to passing three additional inspections, they're likely to go with buyer offering easy terms. But that shouldn't stop you for asking for additional inspections if there's something in the original building report that you're really worried about. If there's some evidence of termite damage mentioned, get a proper pest inspection. You're better off losing a house you love than losing hundreds of thousands of dollars because the house you bought needs to be demolished. It's VERY rare that something like that will happen, but you don't want to be the unlucky unicorn.
TAKEAWAYS
Strata titles can be used for any type of home that has some common property, including freestanding buildings that share utilities
The body corporate, or owners' corporation, is the group of owners that manage the common property
All strata property comes with strata fees. Get hold of the s119 certificate to find out what your fees will be, as they vary significantly
There are default and specific rules that apply to all strata title property. This should be in the documents provided at exchange, but you can also check the Lands Titles Office
Thinking of buying off the plan?
Sign up to our VIP mailing list for info on off-plan properties before they hit the market and our top buying off-plan tips.
The Ultimate First Home Buyer email course
Not sure if you're ready to buy? Got a deposit but no idea what to do next? Take our 5-day email course for first home buyers. We cover:
> How much $$$ you need
> How to choose a property
> How to get a loan
> The process of buying
> What happens between offer and settlement