How do I know if it's a good suburb? 🏠 FIRST HOME QUESTIONS 🤷‍♀
November 23, 2020
Hey S,
We have all been there. It's somewhat easier when you've grown up in Canberra because you get to know a suburbs reputation over time, and you understand the great north v south debate!. If you're new to the city, it can be really nerve-wracking.
Location is at the top of everyone's wish list. Hot tip – it is something you cannot change so you want to get this one right. You want somewhere that's close to where you work, with easy access to shops and is convenient for friends to get to. If you have kids, or you're planning some, you might want to look at nearby kindergartens and schools. If you don't, you might want somewhere close to bars and restaurants.
But that's the easy stuff. You can figure those things out by looking at Google Maps, right?
What you really want to know is whether your new suburb is a safe, pleasant, quiet place to live. You don't want to move in and discover that the building across the road is someone's meth lab or that truck drivers use your street as a shortcut.
That's a bit harder. Here's what I'd do.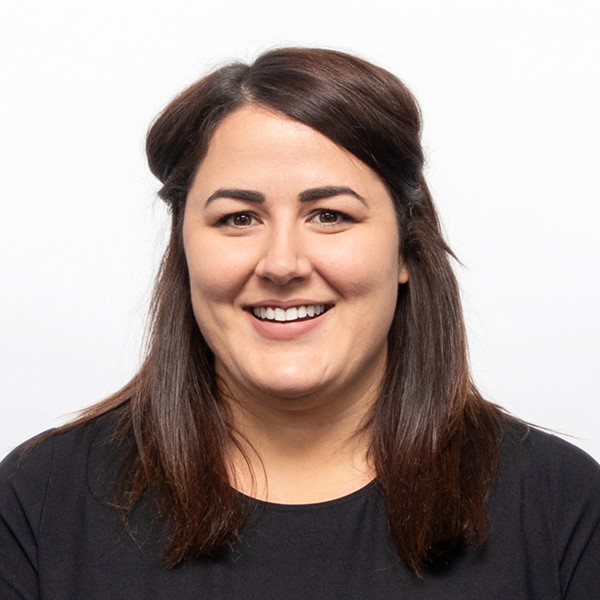 Tips for checking out an area
 Look at the neighbouring properties, which you mentioned you did. Have they got a nice street appeal? I'm not an expert (although I did watch all five seasons of Breaking Bad) but my understanding is that drug dens aren't well maintained.
Visit the area a few times, especially around school pick up, morning peak hour and late one Saturday night. Take the dog for a walk. How's the traffic? Is there a lot of noise? Are people playing loud music until two in the morning? We have at least 3 open homes per week, at various times for this reason.
While you're taking a walk around the local streets, ask people you come across if they live in the area and what they think about it—especially if those people are walking away from the property after an open home. Plenty of neighbours take a sticky beak during open homes so they can keep an eye on the market in their area.
Ask friends who live there or used to. They know more about the area than you'll find out on the RiotACT — and they also know you and your tolerance level.
Check the crime statistics crime statistics. You can search by suburb and sort by type of crime.
Look at the local shops and cafes. Is the area thriving? If there are a lot of vacant buildings on the main street, it could mean a neighbourhood in decline. What you want are busy shops, plenty of foot traffic and the faint tang of fresh paint in the air. The types of commercial activity can tell you a lot as well. Pawnbrokers and TABs paint a very difficult picture from Fair Trade coffee grinders and vintage clothing. No judgment, obviously!
If you want to know if the property is going to go up in value, as well as being a nice place to live, look at some demographic data. Domain or realestate.com.au will give you information on the average age of the people living in any given suburb, employment status and average income. It will also tell you whether house prices have risen or fallen and what the rental demand is like. Steady or rising demand is a good sign. If it's falling, maybe ask a few more questions.
Lastly, have a talk to your real estate agent. If they are friendly, they will be open to a chat! I'll be honest: they're not going to tell you that an area is dodgy and you should steer clear. They are trying to sell the property, after all. That said, they know a lot about what sort of buyers look in a particular area, what the neighbourhood is like, and if there are any infrastructure or roadwork projects coming up you should know about. It's their job to know a lot about a location, so don't be shy about calling them!
Good luck! Give me a ring if you need.
TAKEAWAYS
To find out what an area is really like, visit it a few times, including during peak hour and at night
Ask friends and family what their experience of living there has been
Check the crime stats and demographic data online
Get a FREE buyer's consultation
Ready to buy? Not sure? A chat with one of our agents can help you determine if you can buy your first property sooner rather than later.
> Discover how to prepare to buy
> Learn how to get into the market
> Find out if you're ready to buy now