My offer was accepted! What next? 🏠 FIRST HOME QUESTIONS 🤷‍♀
November 16, 2020
Samara!
How exciting, I'm thrilled for you! I remember that feeling, the first time I bought a house. Very nerve racking. Just remember to breathe and enjoy. Make sure you have qualified people in place to help guide you through the process and you will feel comfortable with the decision you have made.
I don't think anyone ever does take in much when they first get the news, honestly. I'd estimate that half the buyers I talk to ring me up again a day later to ask what they need to do next. Luckily for you, I'm going to step you through it in writing.
Once your offer has been accepted, you will need to give information to the agent on an Offer to Purchase Form, this should include:
your full name, including all middle names
an address, (can be a PO Box #)
solicitor details
any special conditions you have.
This then gets sent to both solicitors, the sellers and yourselves in the form of Sales Advice. You should go over this document to make sure your details are correct. Please contact your solicitor to confirm that they have also received it.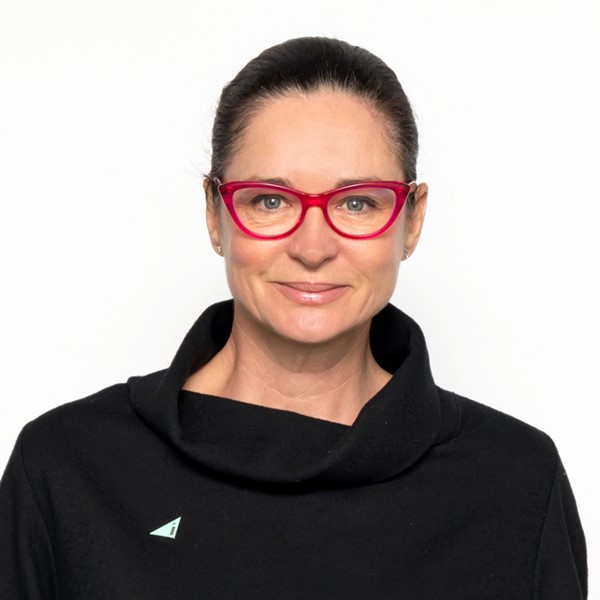 1. Get a solicitor
You've already identified the first step. You need a solicitor. The sooner the better, because they'll go through the contract of sale with you and give you advice on how it all works.
If you need to add any special conditions, or if there's anything in there that raises a red flag, they'll help you address it now. Once you've exchanged, that's it. You're bound by the terms of the contract. So, you need advice before exchange.
How do you find them?
Look for someone who calls themselves a conveyancing solicitor. That indicates that they specialise in real estate transactions.
Ask about their experience and qualifications. The types of property they've transacted is relevant. An apartment for a first home buyer is very different from a commercial complex, for example.
Look at their reviews and testimonials. If they don't have any online, you can ask them to put you in touch with previous satisfied clients.
Ask about their cost structure. Be aware that some firms offer a cheaper service, but with more hidden fees, so make sure you understand what their quoted price includes.
Ask for recommendations. You work in a building full of real estate professionals. Use your people. But even if you didn't work for Independent, you would still know plenty of people who have purchased a home in Canberra. Ask around.
2. Get your loan approved
This is the other big-ticket item. You probably already had conditional approval prior to finding the house. Now you need it to be unconditional. Remember, that contract of sale is binding. If you can't get the funds from the bank, you won't be able to settle and you'll be in breach. You must have the loan approved before you make that commitment.
Now that your offer has been accepted, get in touch with your solicitor and ask them to provide a copy of the contract to the bank. The bank will need to do a valuation of the property to check that it's worth what you're paying for it. They'll probably also want to see a certificate of currency from your insurance provider.
This is where having a mortgage broker helps, Jessie is going to take on all the admin and communication with the bank for you. Put your solicitor in touch with your mortgage broker and they'll work together to make it all happen.
3. Get insurance
Which brings me to the third step. Get home and contents insurance. You don't actually need the contents part until you move in, of course. But it's simpler to get it all in one go, and the premium is mostly the building cost anyway.
Your insurance company will usually be willing to hold off on charging you a premium until after exchange, but provide a certificate of currency now so you can show the bank. Tick this box early and you won't forget it later.
4. Arrange to pay the deposit
You may have already paid a holding deposit, usually $1000. This takes the property off the market and puts it under offer on advertising i.e. Domain, Allhomes etc. But the 'real' deposit is due on exchange. The most common deposit is 5-10% of the purchase price. If you want (or need) to pay less, you'll need to put that in the contract as a special condition. Talk to your solicitor about how to arrange payment.
And that's it — for now. The only other thing you need to do today is to celebrate!
TAKEAWAYS
Look for an experienced conveyancing solicitor who can walk you through the next steps
Make sure your loan approval is unconditional and you have the deposit available
Get insurance now so you're insured as soon as you exchange
The Ultimate First Home Buyer email course
Not sure if you're ready to buy? Got a deposit but no idea what to do next? Take our 5-day email course for first home buyers. We cover:
> How much $$$ you need
> How to choose a property
> How to get a loan
> The process of buying
> What happens between offer and settlement