How often does the seller change their mind after accepting an offer? 🏠 FIRST HOME QUESTIONS 🤷‍♀
November 15, 2020
Gah! Lack of communication is one of the biggest issues in real estate. It can cause all kinds of stress, like you're experiencing right now. And to be honest, sometimes it's a busy agent who's not keeping on top of things (that's why I'm glad I have such a great support team to help make sure this doesn't happen). Other times it's because we're having trouble getting vendors, banks, solicitors, property managers etc. to get back to us.
A real estate transaction relies on so many people and pieces and that's why sometimes you are where you're at.
But to answer your question about whether or not you should be preparing for another day of house hunting tomorrow - do you have confirmation in writing that the vendor has accepted your offer and is prepared to exchange? If this was me, I'd be asking for confirmation if you haven't got it already. Until you have that, keep looking just in case.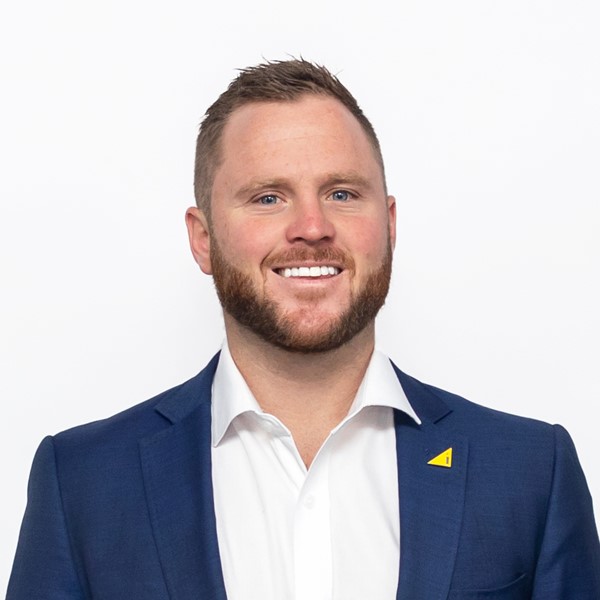 Gazumping is rare but always a risk
Even after you have confirmation in writing, there's always the risk that the agent will get another higher offer. If that happens and it's before exchange, the agent is legally obliged to take it to the seller, and the seller can decide to accept that offer instead of yours. It's pretty brutal and it's pretty rare, but it does happen so you should be prepared (I know, you were hoping for something more comforting than that).
If the seller does get and accept a second offer, that's known as gazumping. It's totally legal, however, they do need to inform all parties immediately. So, in this case, no news is very good news. If you were being gazumped you would have heard something by now.
One other thing that might put your mind at ease is that the closer to exchange you get, the lower the chance of being gazumped.
If I'm acting as the agent for a seller, I'm going to advise them to balance any higher offer against the risk that it won't get to the point of exchange. A buyer who's ready to exchange right now, like you are, is often a better bet than someone who might offer more but then ghost before exchange.
Agents are bound by what the seller wants to do, of course. But most sellers want certainty. And you've got that in your hot little hands.
Why vendors are unlikely to change their minds
Now, do vendors change their minds about selling altogether? Honestly, not really. Believe it or not, it can be a two-year process to sell a property. In my experience, people start thinking about selling a long, long time before they take the plunge. They've been thinking about how they'll need a bigger (or smaller!) home soon, browsing the listings, maybe hitting a few open homes and researching suburbs. Then they start thinking about all the repairs they'll need to do to their own place before listing it for sale. They might talk to some agents, get a feel for what price they can expect, that sort of thing.
By the time they've officially put the place on the market they're heavily invested. They've paid for photography and marketing, they've decluttered, they've cleaned, they've finally fixed that dripping tap…the works. I've heard a lot of people look around their house and say "It looks so nice like this; I wish we weren't moving" but I've never seen someone actually back out.
So my advice to you is to stay calm and carry on. You're ready to exchange, which is great news. I'd be willing to bet good money that the seller is going to follow through and you'll soon be heading to settlement. Keep us posted!
TAKEAWAYS
In the ACT you can be 'gazumped' by a higher offer up until exchange
Most sellers want certainty, so if you're ready to exchange that reduces the risk of gazumping
Sellers rarely or never change their minds about selling altogether - they're too invested
The Ultimate First Home Buyer email course
Not sure if you're ready to buy? Got a deposit but no idea what to do next? Take our 5-day email course for first home buyers. We cover:
> How much $$$ you need
> How to choose a property
> How to get a loan
> The process of buying
> What happens between offer and settlement