How do I know what development I can do to the house I'm buying? 🏠 FIRST HOME QUESTIONS
November 24, 2020
Samara, I can't tell you how much I want you to be able to have a yurt in the front garden. So let's talk development approvals.
Basically, most building work needs a building approval. If you're planning to knock down and rebuild, or extend the house, that will have to go through the process.
There are a list of exemptions, though, and your writers' studio (and your yurt!) might qualify. It depends on the size of the block, the size of the proposed structure, the height and some other considerations. This can get quite technical.
You can see the exemption requirements here, but if it's all a bit too confusing, give the council a call. Approval officers love this stuff. They'll talk you through the requirements in as much detail as you can stand.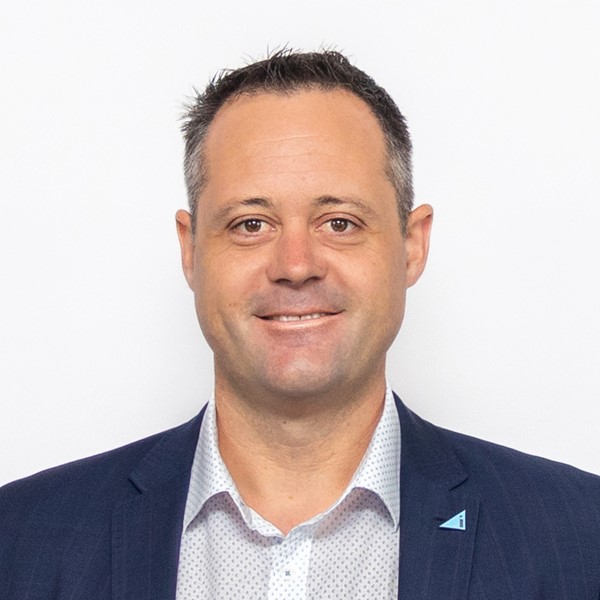 How will you know if you'll be able to do some work to it?
Right now, though, you haven't bought the block so it's time to do some research. 
Check:
If there are any lease or development conditions on your block, which you can do here
If the house is listed on the ACT Heritage Register. If it is, it doesn't necessarily mean you can't do anything to it. It just means there'll be extra hoops to jump through. Having a property that's listed on the register means that if you want to undertake works, the council will decide whether those works will impact on the heritage significance. Depending on your plans, this might put it in the too-hard basket.
What zoning or development codes apply to the block. Different councils put different restrictions on their council areas, or sections within the council area. These restrict the type, number and size of buildings. It's unlikely to stop you building a yurt, but if you wanted to eventually knock the house down and subdivide into townhouses, it's important to know the zoning first.
If there are any easements on the block. An easement is a 'right of way'. It lets someone else access part of your land. You can't build over an easement, so you need to know where they are. Utility companies usually have registered easements so that they can come onto your property to do maintenance or check the meter. Another common reason for an easement is where there's a second property behind yours and they can only access it down the side of your house. You see that a lot when someone's subdivided and created a 'battle axe block' at the rear. The easements will be listed on the title search in the sale contract documents.
Other properties in the area. If your shitty small house is surrounded by bigger properties, or your neighbours have workshops and granny flats in the yard, that's a good sign that the council will let you do the same thing. Councils like the properties in their area to be similar. It's tough to be the first person to redevelop in a traditional suburb, but if your neighbours have done it already, you can usually follow suit. Get your Google Earth on and start spying.
It sounds like you might have found a bit of a gem here, Samara. Good luck!
TAKEAWAYS
Some structures, like a one-room office or carports, may not need building approval at all.
Check the zoning and development conditions in the council area, and look at neighbouring houses for comparison.
Check if there are any restrictions on your block, like easements, development conditions or heritage listings.
The Ultimate First Home Buyer email course
Not sure if you're ready to buy? Got a deposit but no idea what to do next? Take our 5-day email course for first home buyers. We cover:
> How much $$$ you need
> How to choose a property
> How to get a loan
> The process of buying
> What happens between offer and settlement