What if the house I want to buy has tenants? 🏠 FIRST HOME QUESTIONS 🤷‍♀
November 10, 2020
Never a dull moment, right Samara? I'm glad to hear that your solicitor is already on this, because my advice was going to be: put down the video camera and ring your solicitor.
Here's what they're likely to tell you.
The starting point is that you need to honour the existing lease. If the tenant doesn't want to vacate early, you can't make them move out.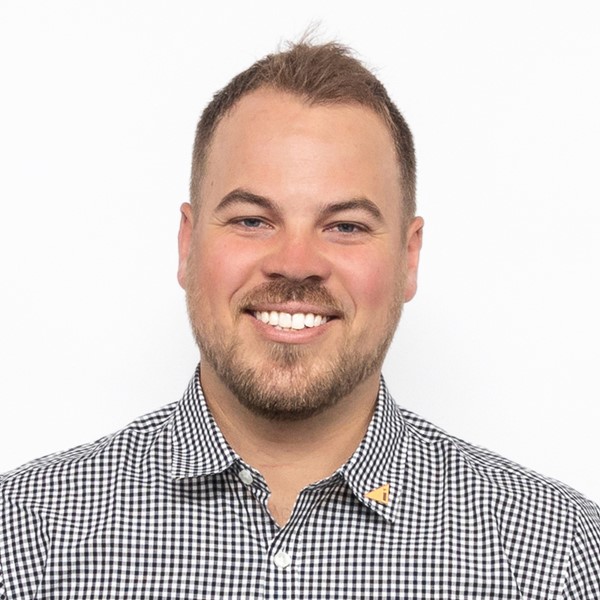 Notice periods for different types of lease
So, this is going to depend on what kind of lease they have. This information should be in the vendor disclosure statement, so go back and double check that.
If it's a periodic lease, you'll need to give them 60 days' notice to vacate. By 'you', I mean the landlord. Before settlement, that's the current owner. If they haven't done that already, ask your solicitor to get in touch and make sure it's done.
If it's a fixed term agreement, it's a bit trickier. The tenant has the right to stay until the end of the lease, and the lease follows the property. Usually when you buy a property that has existing tenants, the lease is transferred to you as part of the settlement process.
If your purchase your first home with existing tenants, this won't impact your First Home Buyer stamp duty concessions etc. The rules are that you have to move into the property within 12 months of settlement (or completion of construction, but that doesn't apply to you) and that you have to reside there as your primary residence for 12 months.
So as a first home buyer, you could be a landlord until the tenant's lease is up and the notice period is given. If that's the case, you want to engage a property manager ASAP and get yourself landlord insurance sorted with your home insurance.
Failure to give vacant possession
However, there's a plot twist here! It sounds like the seller negotiated a contract with you that guaranteed vacant possession, am I right? What you do next is going to depend on exactly what that contract says.
If a tenancy is listed on the contract, the property is sold 'subject to existing tenancy'. In this case, vacant possession is not required at settlement, and the lease will be transferred to you as part of the settlement.
If a tenancy is not listed on the contract, the property is not sold subject to existing tenancy. In this case, vacant possession is required at settlement.
Clear so far?
If the contract requires vacant possession, and the seller can't provide vacant possession (i.e., an empty house for you to move into), the seller can't settle. That puts them in breach of the contract.
Ideally, your contract already has a special condition specifying what happens if the seller can't provide vacant possession due to the tenants not vacating. If you mentioned to your solicitor that the house is currently tenanted, they should have accounted for this when they reviewed the vendors contract.
There's a lot of magical thinking in contracts for sale, though. The seller thinks it'll all be ok, the buyer trusts them, and it's all great. Until it isn't.
What can a buyer do?
What do you do as the buyer in this instance if the vendor can't provide vacant possession?
You can terminate the contract. But that's not a lot of help if you don't want to start the house-buying process all over again.
You can sue for damages, but let's get real. That's going to be expensive, tedious and stressful. If you end up in lengthy eviction proceedings, it's probably worth it. Otherwise, I'd try and find a more efficient solution.
You can try and negotiate with the tenants to move out as scheduled. Really the seller should be doing this, but sometimes, if you want a job done… You could try offering to pay some of their moving costs, or waiving their last week's rent to sweeten the deal.
Hopefully your solicitor will be able to persuade the other side that they should make every effort to get their tenants to vacate before settlement. Good luck!
TAKEAWAYS
If the property is sold subject to a lease you need to honour it
For a periodic lease, you have to give tenants 60 days notice. For a fixed lease, they can stay until the end.
If your contract guarantees vacant possession you may have other remedies available from the seller
Thinking of buying
off the plan?
Sign up and get updates on the latest developments delivered straight to your inbox before they even go on the market.
Get a FREE buyer's consultation
Ready to buy? Not sure? A chat with one of our agents can help you determine if you can buy your first property sooner rather than later.
> Discover how to prepare to buy
> Learn how to get into the market
> Find out if you're ready to buy now