Beyond Kokoda - An Independent Trek for Lifeline Canberra
August 29, 2019
Independent and Lifeline Canberra today announced Victoria Cross recipient Corporal Daniel Keighran VC will accompany an intrepid team of 20 Independent real estate agents and members of the public on a ten-day trek through the hazards of the Kokoda Trail in June 2020 to raise $200,000 for Lifeline Canberra.
Independent Property Management Maintenance Coordinator Melissa Cringle discussed the idea of a hike up the notoriously difficult Kokoda Trail with Lifeline CEO Carrie Leeson in May 2019 and has planned the trek for June 2020.
"Carrie asked Daniel to lead the trek, since he's done it before and is more than capable of teaching us the history of the Kokoda Trail. We're expecting that it will be both physically and emotionally exhausting, but it will be a great challenge, and raise funds for Lifeline Canberra," she said.
'We've got great support from trekking company 100% Kokoda and Independent to train and get ready,' said Ms Cringle, 'but we are looking for more corporate sponsors to ensure we reach our fundraising target of $200,000.'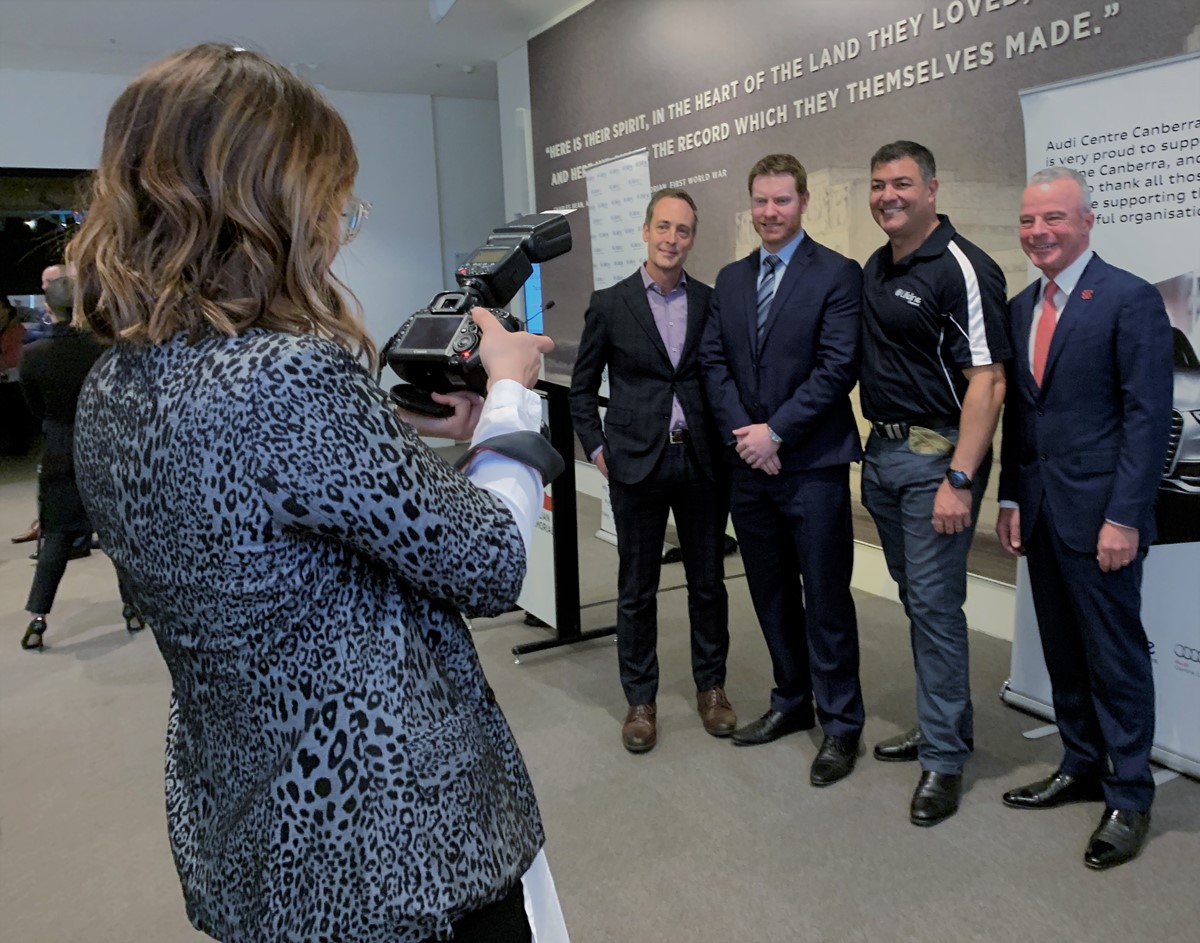 Lifeline Canberra CEO Ms Carrie Leeson will be accompanying Ms Cringle and Corporal Keighran VC on the trek, and all three are in training to ensure they are physically fit enough to reach the end of the Trail.
'I'm not ready yet,' said Ms Leeson 'but I'm working on it! I'm really looking forward to it, and thankful we have a capable leader in Corporal Daniel Keighran VC,' she said. 'I was absolutely thrilled that Melissa decided to support Lifeline Canberra by raising funds by walking the Kokoda Trail, and even happier when Corporal Keighran agreed to come,' she said.
Keighran is also looking forward to the trek, which he has undertaken before, and acknowledges is a tough physical and emotional experience.
'I've seen people break down both physically and mentally on the Kokoda Trail,' he said. 'I remind myself that we're not all army reservists, and that we are pushing ourselves physically and mentally to finish the trek, and raise our target funding for Lifeline Canberra,' he said.
'I'm looking forward to meeting all those who want to come along, and urge people to support us to raise much needed funding,' he said.
Thinking of buying off the plan?
Sign up to our VIP mailing list for info on off-plan properties before they hit the market and our top buying off-plan tips.